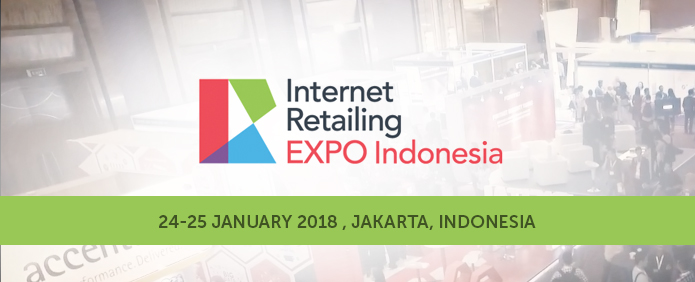 InternetRetailing Expo Indonesia 2018 consists of a conference and an exhibition.
With plenty of content and features happening right on the show floor, you can keep yourself busy around the exhibition.
If you are serious about transforming your retailing business with the latest eCommerce insights, then you need to attend the main conference sessions. Leading experts from across Indonesia will share in-depth case studies and offer step by step guides to:
Managing multi-channel marketing campaigns
What we really mean by omnichannel and how many retailers are making this a reality
Managing customer interactions with your brand across multiple devices
Mobile payment and safe transactions
Delivery logistics with the difficulties of having as many islands as Indonesia!
The 2-day programme designed to help brands and retailers transform their operations will attract 3,000+ key retail stakeholders and 80+ exhibitors.