Meet Magento Baltics 2019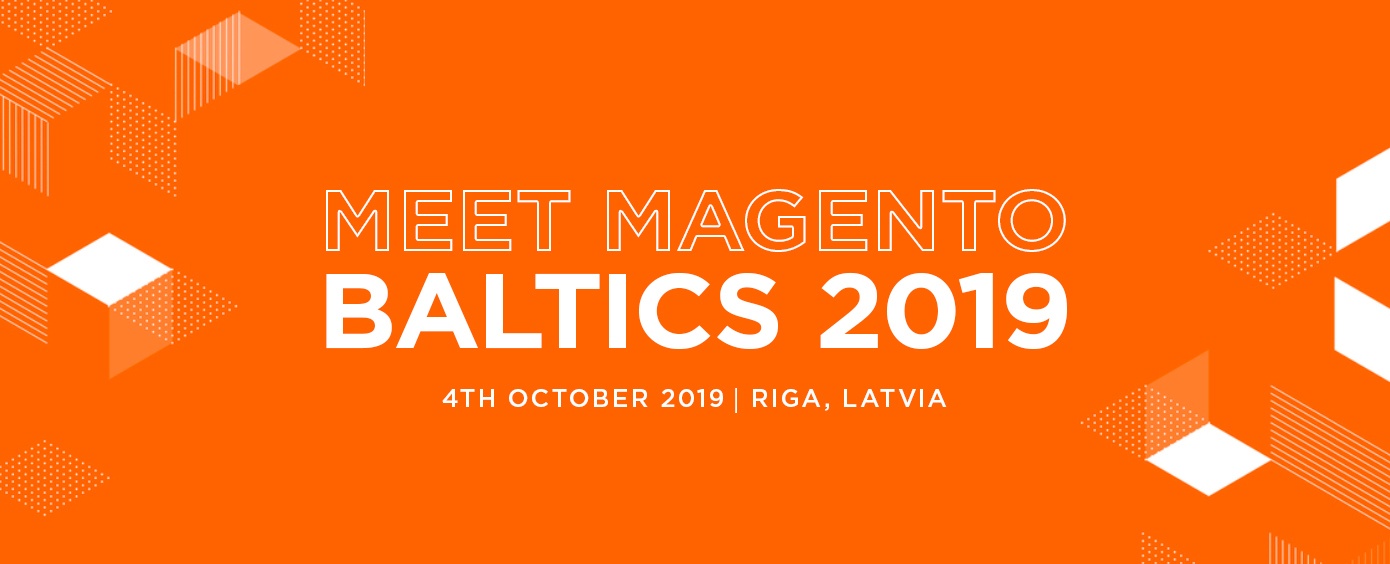 Connecting leading Baltic eCommerce merchants on an unprecedented scale.
Meet leading Baltic digital merchants and put your Magento store on the right path for a better future. The speakers are looking forward to connecting with you on a practical level, divulging key underpinnings of their success, observed trends, and join together to define the future of the Magento ecosystem. Join to learn what's next!