Meet Magento Greece 2019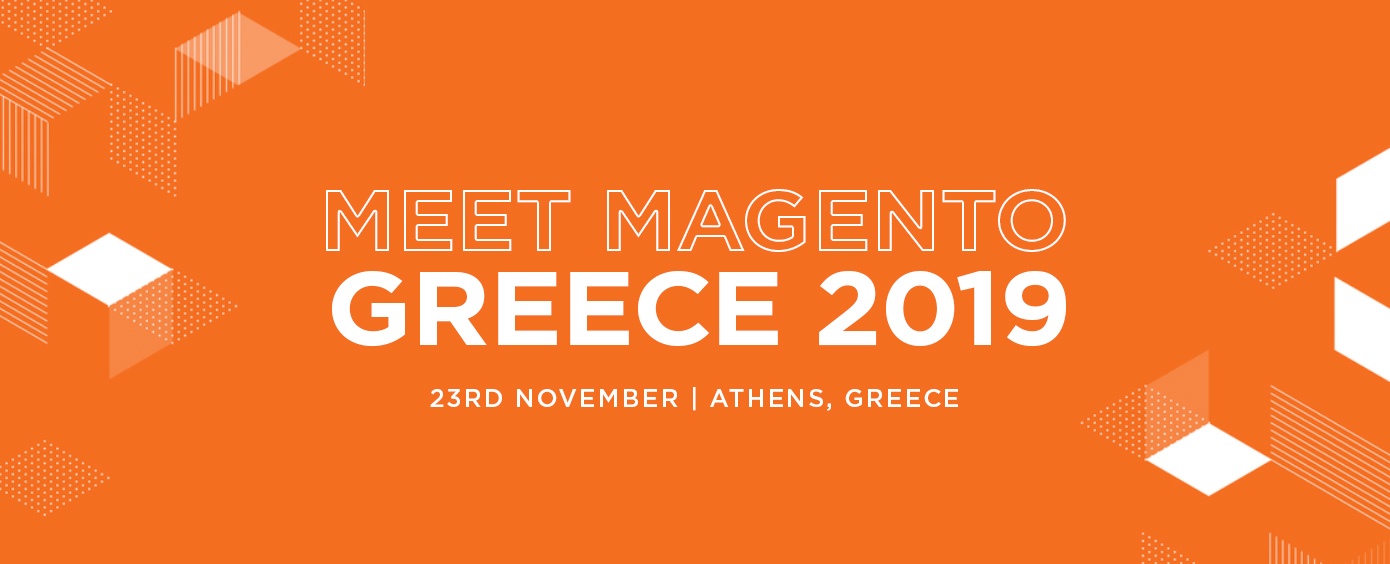 The leading eCommerce conference "Meet Magento" will take place for the fifth time in Athens on November 23rd, by  Magento Professional Solutions Partner.
During the Meet Magento Greece conference, attendees will have the unique opportunity to get in touch with e-commerce leaders as well as Magento developers. You will have the chance to exchange knowledge and experiences with decision-makers and experts according to the approaching of Magento and eCommerce, establish new contacts and talk about current trends and benefit from the different synergy effects.