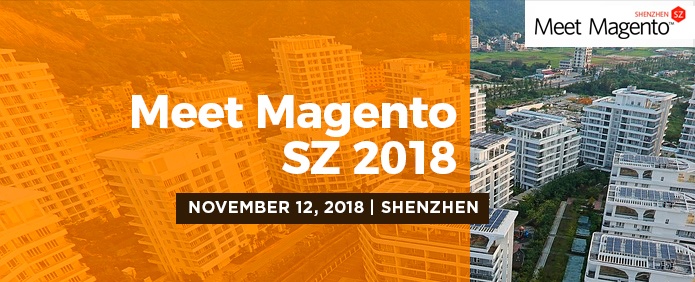 Meet Magento is coming to Shenzhen for the 2nd time! 

In 2017 Meet Magento finally arrived in China and was organized for the first time in Shenzhen. 
This year the second edition will take place on November 12 with more than 500 attendees. Additionally, to that, there will be held a meetup for system integrators and partners the day before Meet Magento Shenzhen.
Meet Magento offers a simple and personal access to the global AND the Chinese Magento ecosystem. The event is THE meeting point for developers, system integrators, marketers, merchants, decision-makers and opinion leaders in the Chinese Magento world.