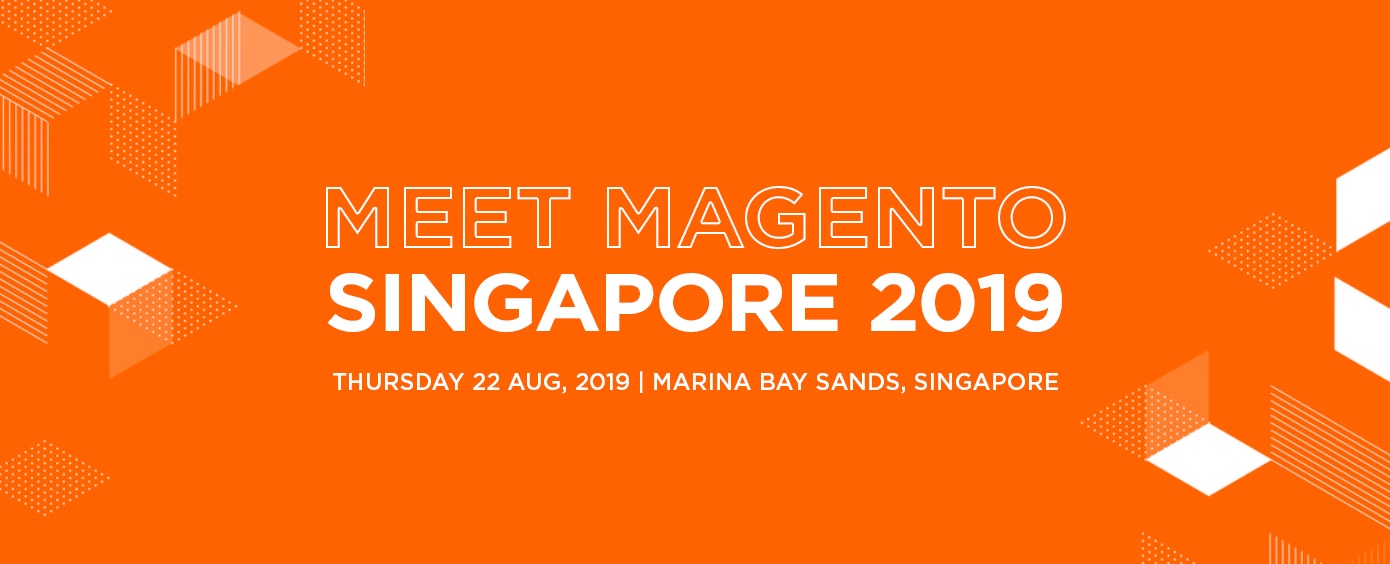 Welcome to Singapore's Biggest Magento Event of the Year – Meet Magento SG 2019!
Meet Magento Singapore 2019 – One of APAC's biggest Magento eCommerce events. The event provides a great opportunity to Magento enthusiasts, developers, merchants, system integrators, technology partners and eCommerce experts to create new synergies, keep on the pulse of industry innovation from keynote presentations, and explore the latest trends in the world of Magento.
Attendees will gain insight into the latest trends and future of Magento, and how the integration of Adobe can help to create personalized experiences. In this engaging and vibrant environment, you will have the opportunity to build a network and form possible partnerships with key players in the Magento Ecosystem.