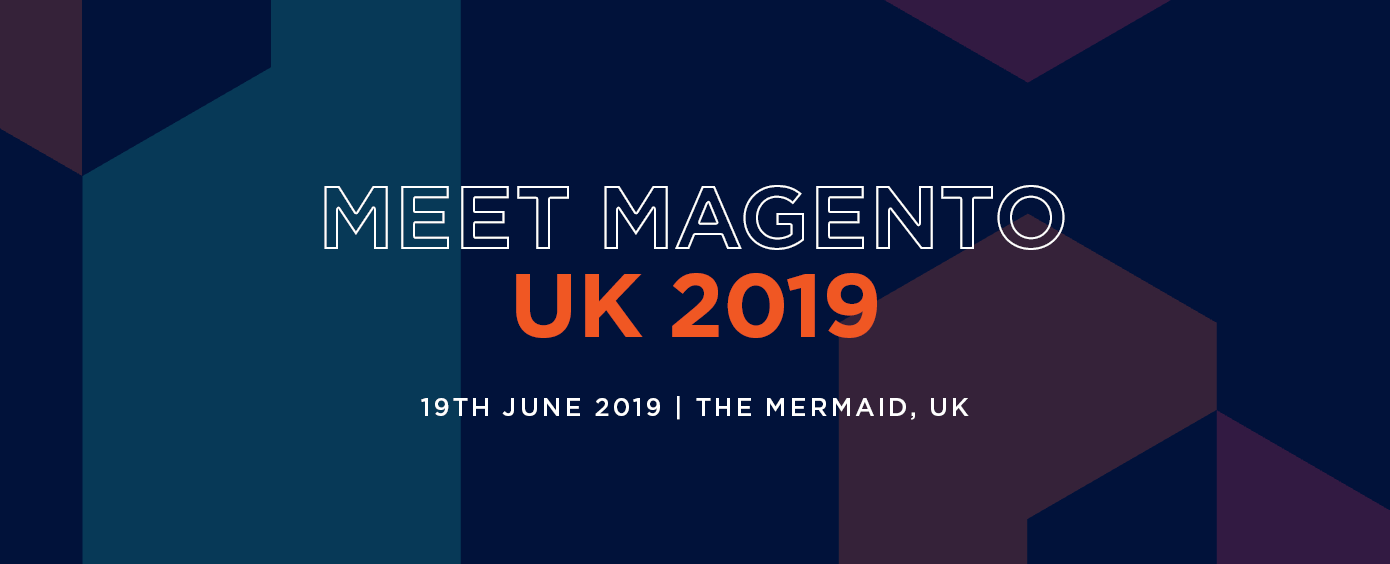 Last year, Meet Magento landed in the UK. With 33 industry-leading speakers, across two tracks, to an audience of more than 500. The event was a huge success and we're delighted to bring the event to London again this June.
This year, the event is set to be even better: with even more outstanding talks, and the global Magento community all coming together all under one roof.
Join merchants, developers, industry experts, and technology providers, in our united vision to bring next-level eCommerce to merchants.
Meet Magento UK is the largest Magento event in the country, and the benefits of attending are many. Here's just a few:
Explore tools that can propel eCommerce businesses
Connect with others in the Magento Community
Learn from the industry's most renowned experts
Showcase your brand to over 500 attendees
Hear about the latest innovations set to shake the eCommerce industry
Start conversations that'll make a real difference to your business