NRF 2019 Retail's Big Show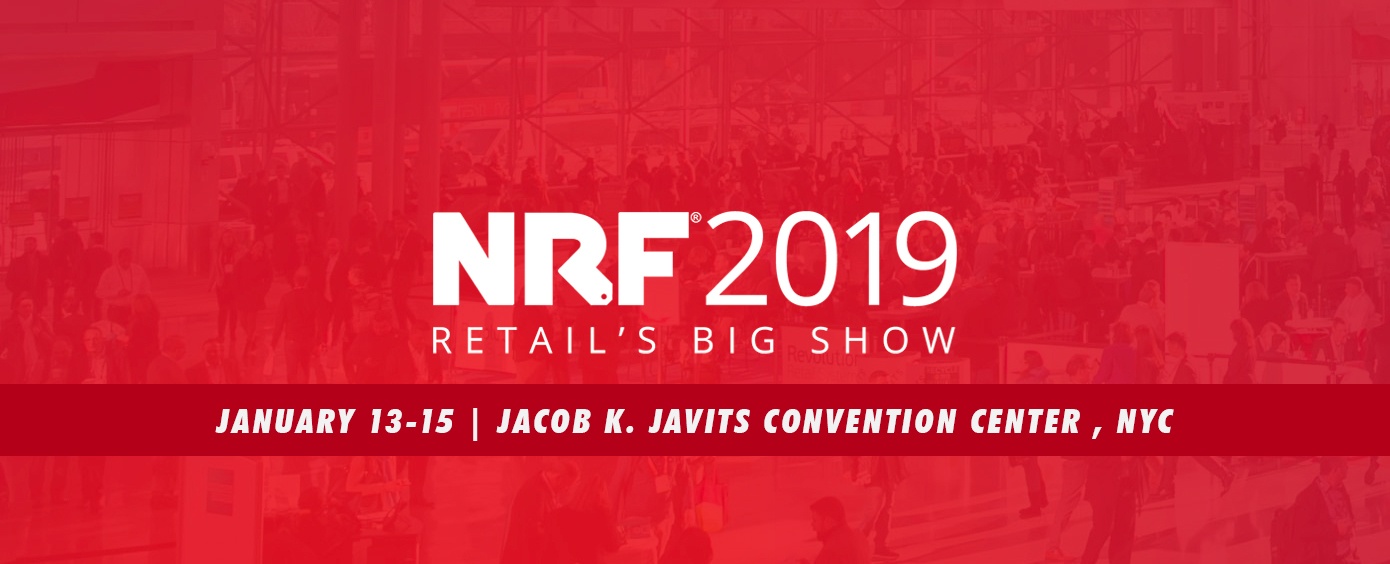 It's more than a conference. It's a community filled with the largest global audience and exhibitor base that could only come from NRF.
NRF 2019: Retail's Big Show is a marketplace for ideas and relationships. A chance to forge new partnerships, try out best-in-class experiences, and learn from some of the biggest players transforming retail today. An event guaranteed to drive impact. Because after all, what's the point of a show if you have nothing to show for it?