Quickbooks Connect 2019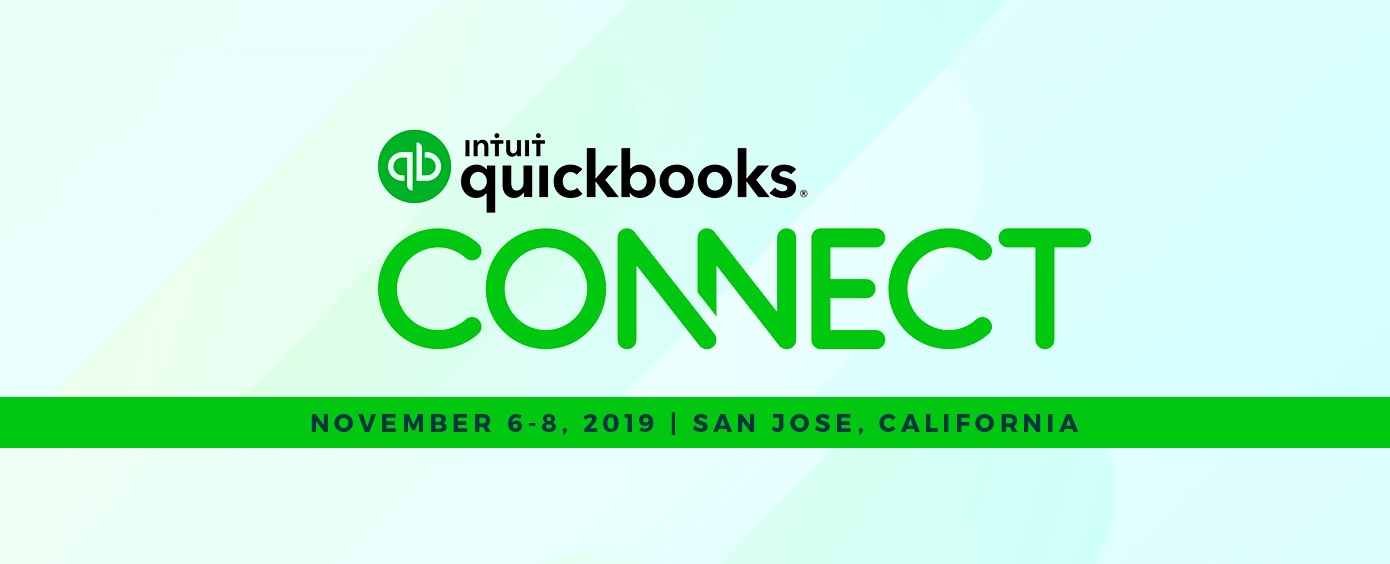 The Event for Business Owners.
QuickBooks Connect is for dreamers and doers – those with passion and drive who blaze their own trails to business success. From celebrated entrepreneurs and business pioneers to athletes and celebrities, success always comes with a story. Listen as they share personal tales of motivation, adversity, and success.