SAP SAPPHIRE NOW 2021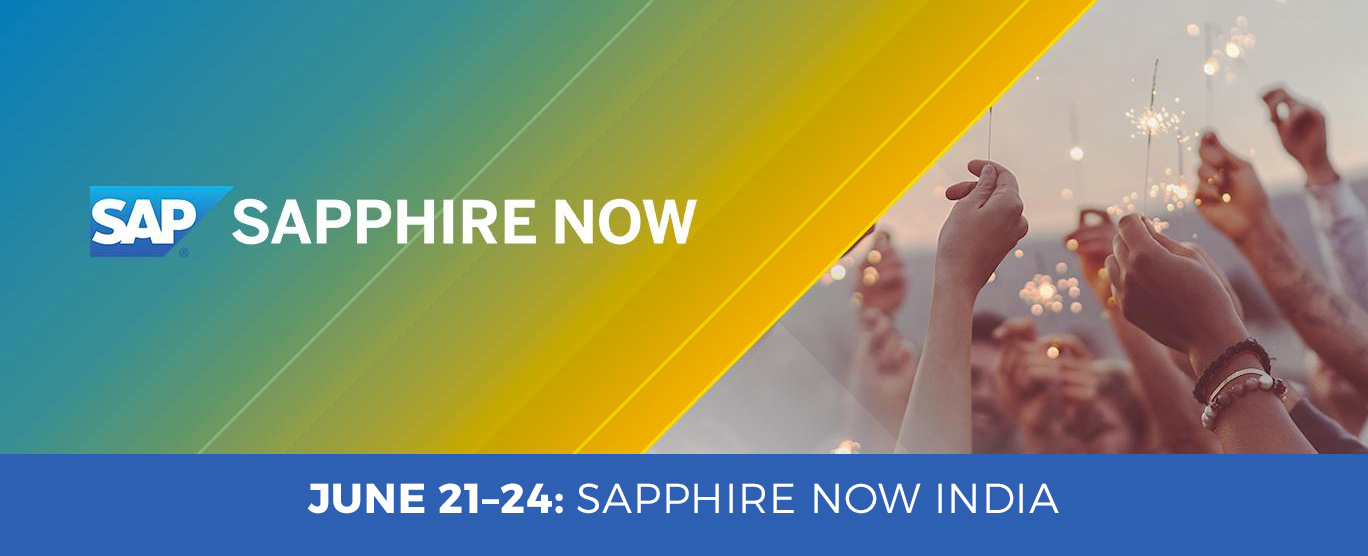 SAP SAPPHIRE NOW makes a return on 2021 with a new and innovative virtual event that will be available across the globe for free for all its participants. The event will begin with the SAPPHIRE NOW Global Keynote by the SAP CEO, Christian Klein, and special guests. The event will continue through weekly SAPPHIRE NOW Regional Events, with SAPPHIRE NOW India being hosted from 21st to 24th June.
Participants will get to experience eight dedicated tracks designed to provide the latest insights, innovations, and strategies and offer a fresh new perspective to professionals in India and around the world.