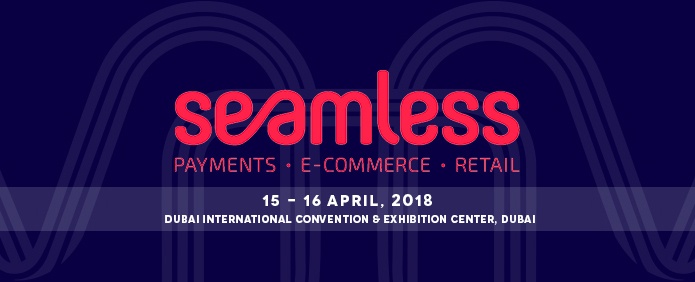 FUTURE OF PAYMENTS, FINTECH, ECOMMERCE AND RETAIL
Seamless has separate conference agendas covering the world of Payments, Fintech, Ecommerce and Retail. With one shared free-to-attend exhibition hosting 300 of the region's leading technology providers.
What can you expect at the event –
1. Network with over 10,000 fintech, payments, banking, retail and ecommerce professionals in just two days
2. Attend 75+ free demos
3. Meet and purchase products and solutions from 350+ leading technology suppliers
4. Discover and test the latest and most innovative products and solutions on the market.
5. Compare new products and equipment to suit your needs
6. Represent your company at the most influential event across the entire region.