Amazon Sales Kongress 2021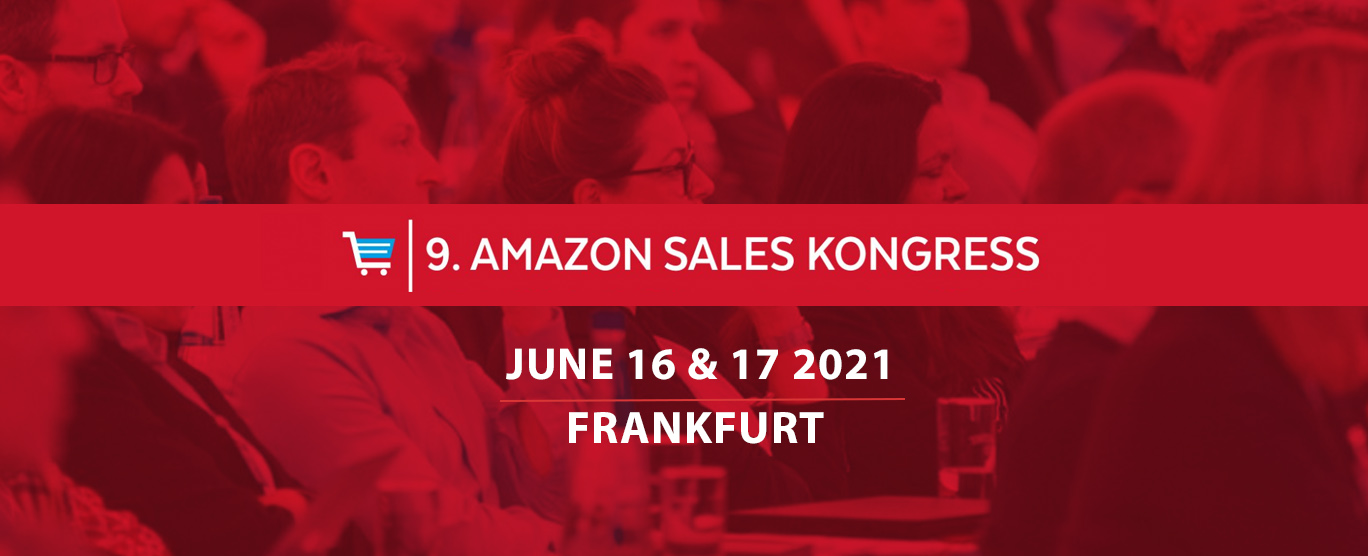 The bi-annual Amazon Sales Kongress is a must-attend eCommerce event for all German-speaking eCommerce business owners conducting business through Amazon. The event will be a live event conducted from June 16th to June 17th at the NH Frankfurt Mörfelden Conference Center.
The event will be an excellent opportunity for all its participants to make new contacts and exchange business experiences. Participants will also get access to cutting-edge professional training at a high level from Amazon sales experts who will provide lectures on the best practices for conducting business through Amazon and pass on their knowledge for success.