Amazon Sales Kongress 2022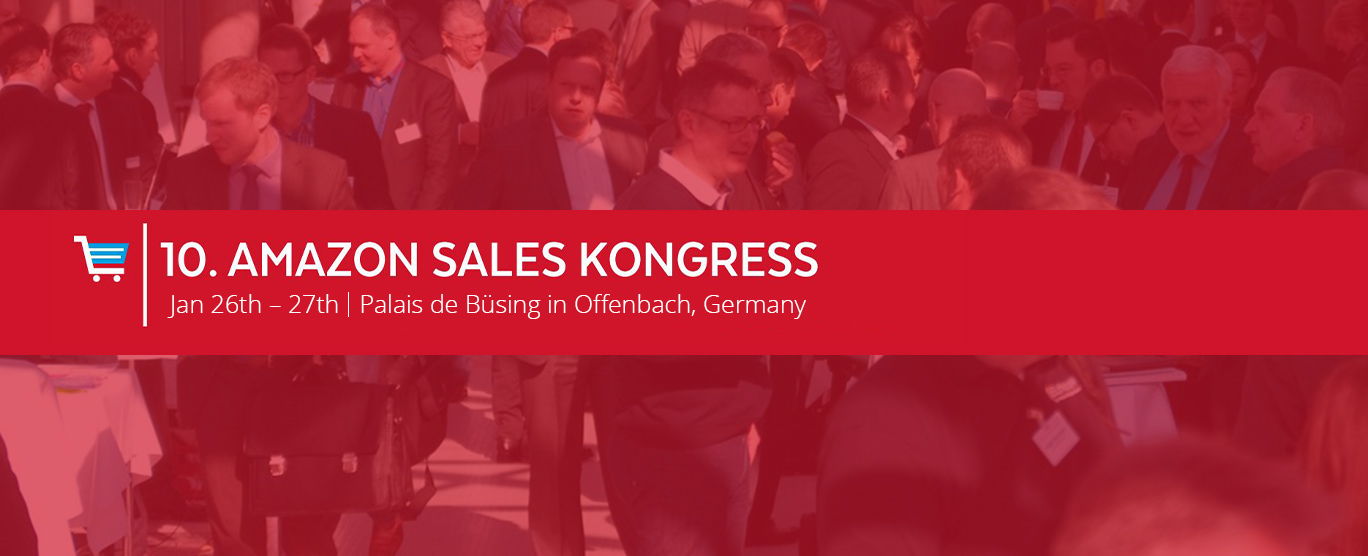 The Amazon Sales Kongress organized bi-annually is back in 2022. It will take place live at Palais de Büsing in Offenbach, Germany, from January 26th to 27th, 2022.
The event aims to help vendors and sellers to enhance their success on Amazon. Leading Amazon experts and consultants share their valuable insights with the attendees around the constantly changing rules of Amazon and the success factors. Moreover, attendees can expect competent practitioners to share their first-hand knowledge and experiences with Amazon through practice lectures. After never-ending days of virtual attendees can expect a relaxing river cruise with leisure, productivity, and networking.