CommerceNext Marketing Summit Series 2021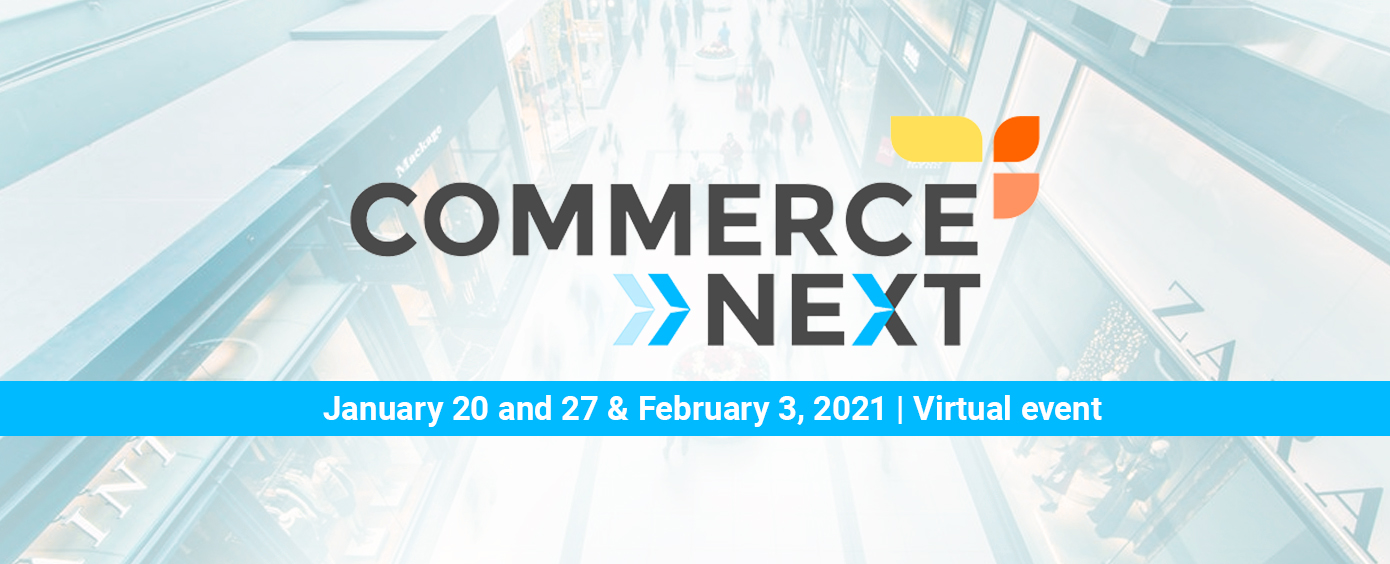 CommerceNext 2021 will be a virtual event conducted on January 20, January 27 and February 3, to provide retailers and direct-to-consumer a head start in 2021. 
The event will consist of live-streamed keynotes, from industry veterans, presentation of original research content and panels regarding the latest and upcoming strategies in marketing. The series will allow eCommerce business owners to advance key elements of their retail and eCommerce marketing strategies.