eTail Europe Virtual Event 2021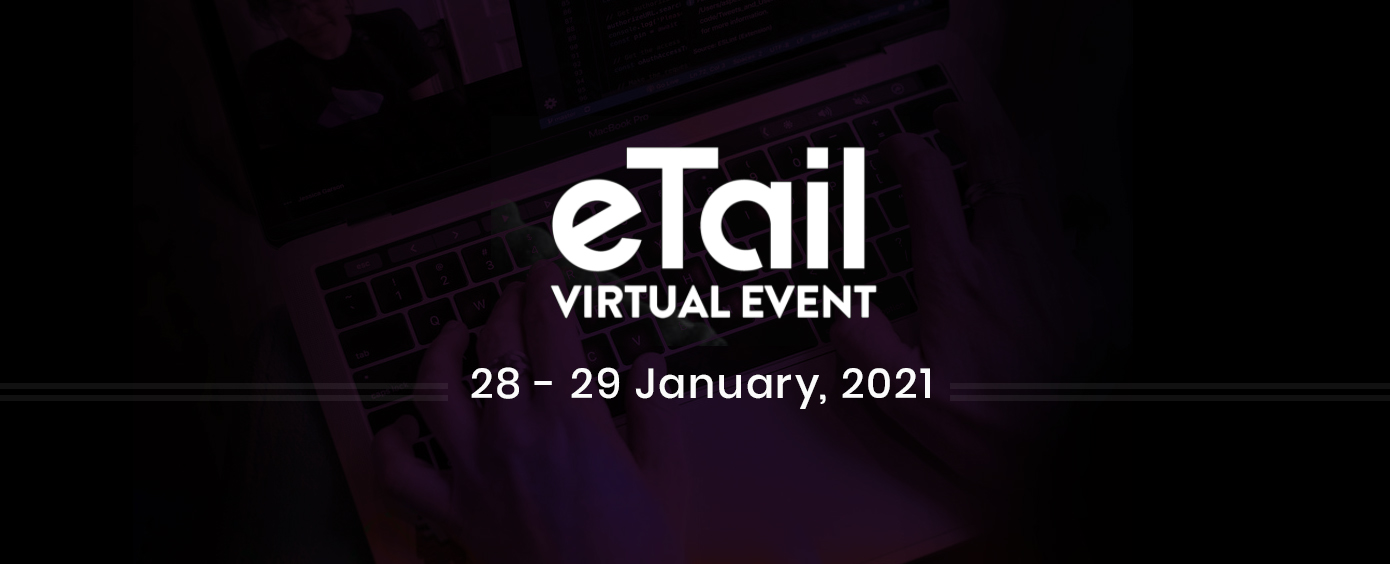 The eTail Europe Virtual Summit will be held from 28th to 29th January and will be an online, free-to-attend event, bringing together the top minds in the world of eCommerce and Omnichannel. 
The event aims to help Online retailers to overcome the challenges they have faced due to the unforeseen challenges posed by the pandemic of 2020 and formulate long term strategies for 2021 and beyond. The summit is designed to optimize customer touchpoints and increase growth while providing key insight into the challenges, trends and strategies post COVID, for both long-term and short-term.