The Delivery Conference 2021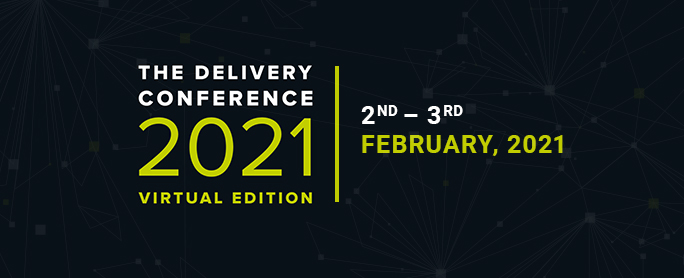 The Delivery Conference 2021 will be conducted from February 2nd to 3rd and will be broadcasted as a live virtual event so that you do not miss out on the event, no matter which part of the globe you are from. 
The Delivery Conference 2021 will focus on discovering the key developments and trends that impact the eCommerce delivery processes in the current times. Attendees will get to hear, first-hand from the world's biggest and successful brands, how they are coping with these changing times due to the pandemic and become part of a live global event attended by 1000+ senior industry leaders.