Meet Magento India 2019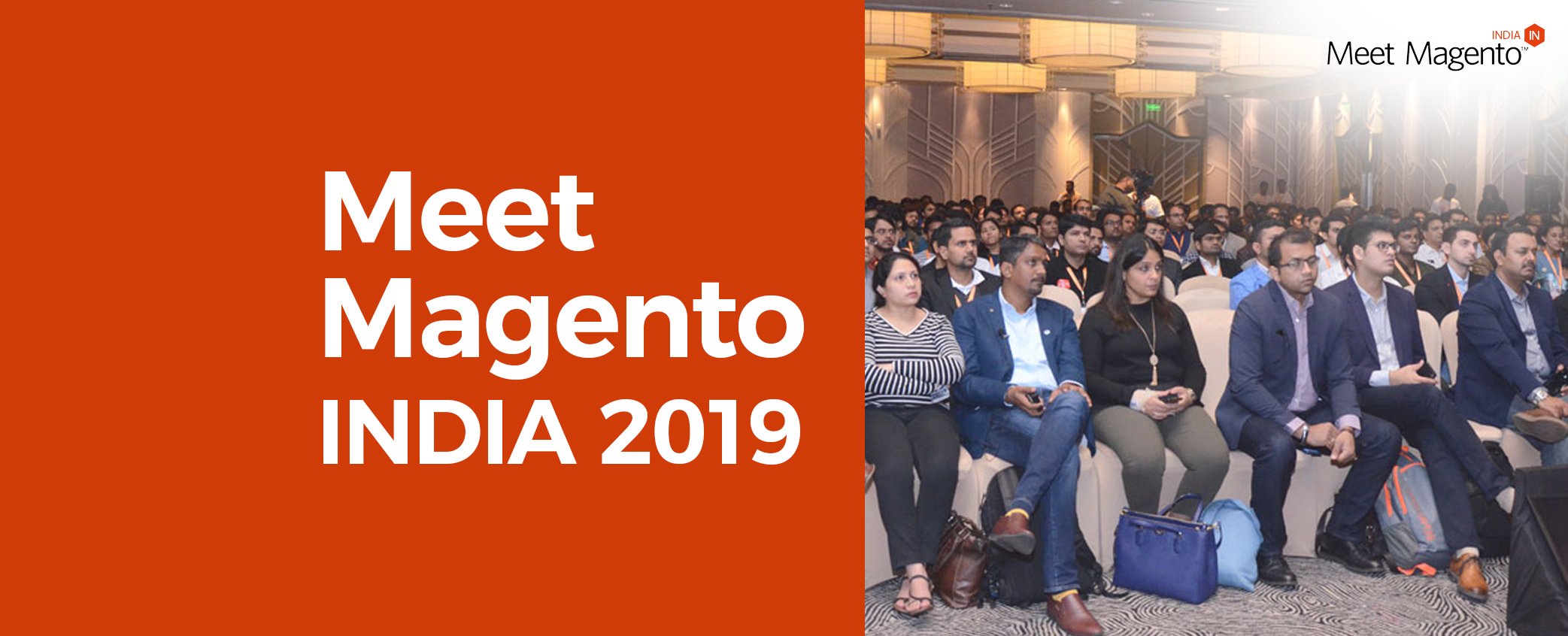 The opportunity to join merchant and developers in India's largest Magento conference of eCommerce insights.
Meet Magento India is back with more topics, more workshops, more experts, and more fun. Meet Magento India is to explore the new things happening on the ecommerce market; to know and understand the future of the ecommerce world; to increase the base of the Magento community with more developers, more merchants, and more agencies. Meet Magento India is the place where you can meet the enthusiastic Magento community from all over the world and showcase the things you know about Magento with others.