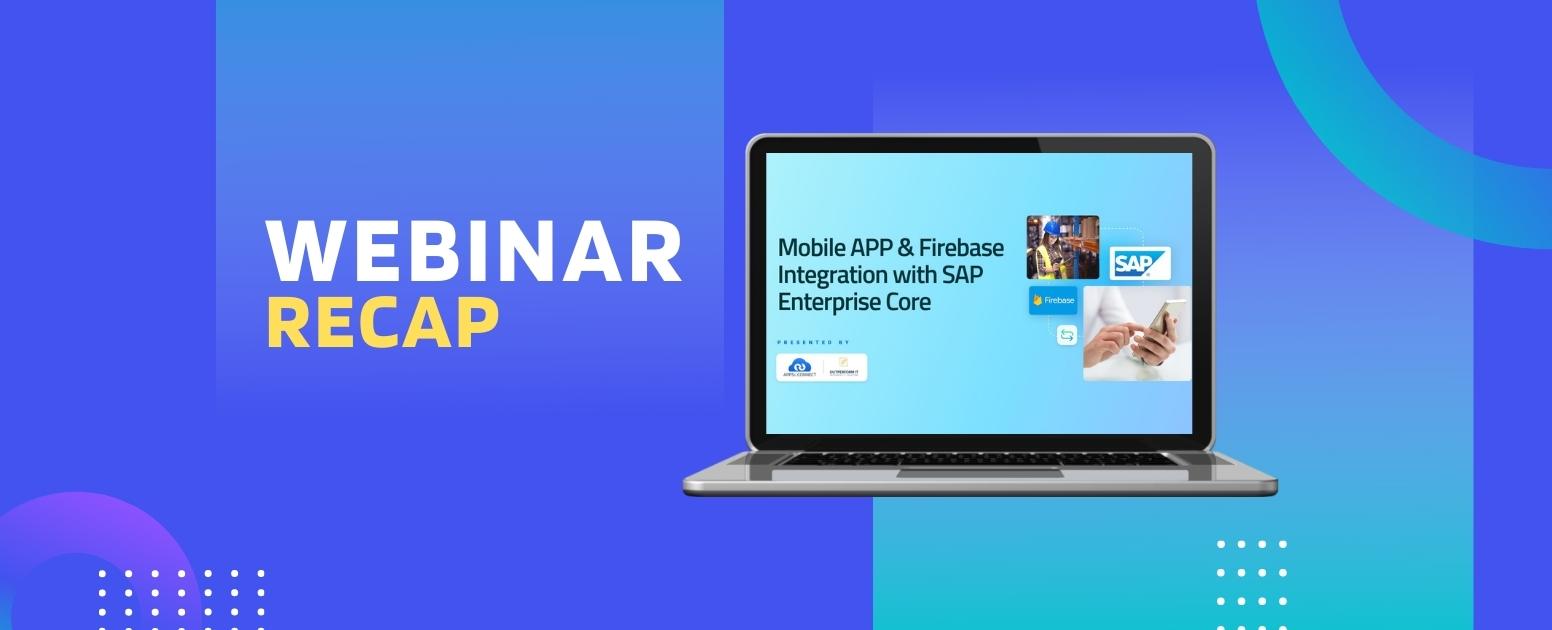 ERP solutions are one of the critical pillars of technology for companies across the industry. Market-leading ERP solutions such as SAP Enterprise Core have empowered organizations with a digital infrastructure to optimize their business resources and have delivered exceptional value to their customers. However, the SAP Enterprise Core as an isolated platform cannot fulfill the requirements of the new era of company owners. With the lightning-fast pace of business processes in modern enterprises, the around-the-clock availability of organizational data at the fingertips of corporate decision-makers has become mandatory to make rapid strategic business choices and ensure organizational integrity. Thus, the exponentially increasing need for business users to interact with their SAP Enterprise Core ecosystem outside the organization's boundaries has made mobile app and SAP integration a fundamental steppingstone for business success. Modern business executives expect to have access to business functionalities around SAP Enterprise Core including areas such as Quote to Cash, AR / AP management, Human Capital Management, and Logistics to be available to their mobile devices, which is possible when SAP platforms have mobile app integration.
Mobile APP & Firebase Integration with SAP Enterprise Core
However, SAP Enterprise Core integration with any mobile application is a tedious task if the business owner does not employ the correct integration solution for it. The need for seamless data integration between SAP Enterprise Core and any other mobile application calls for an intelligent and robust integration platform that can streamline the data surrounding your line of business applications and automate the transfer of such critical data across various platforms. To integrate SAP Enterprise Core with a mobile app and Firebase, APPSeCONNECT iPaaS is the best fit solution – it is a next-generation, modern and smart integration platform that efficiently connects SAP Enterprise Core with various applications and endpoints to bring forth a more automated and clear experience for a business owner. With protocol-based adapters and an intuitive visual integration builder, APPSeCONNECT makes integration easier than ever.
If you have multiple systems and mobile applications running in your business and want to seamlessly connect all of them with SAP Enterprise Core under one single platform to automate the business processes, employ APPSeCONNECT Integration and achieve a noticeable improvement in your business metrics.


To highlight APPSeCONNECT's seamless integration capabilities and integrate SAP Enterprise Core with a Flutter-based mobile application leveraging Firebase, APPSeCONNECT organized a webinar titled "Mobile APP & Firebase Integration with SAP Enterprise Core." The webinar was organized in collaboration with Outperform IT and aimed at explaining the data sync processes between SAP Enterprise Core and the mobile app via APPSeCONNECT.
The following points were covered in the webinar:
The increase in revenue for businesses adopting business mobility
The need for integrating a mobile application with SAP Enterprise Core.
Factors to consider during the process of integration.
Steps to make Items and Customers in SAP Enterprise Core, Proof of Delivery (POD) relevant.
How to run sales cycle for Proof of Delivery.
Showcased APPSeCONNECT seamlessly synchronizing data and reasons between SAP Enterprise Core and the mobile application integration.
Best practices to follow for the integration.
The webinar was hosted on 9th March 2022 and was presented by Ms. Rishitha, Technical Analyst from Outperform IT. We want to thank everyone who took part in the amazing webinar. Here are a few important questions that were answered during the webinar.
Q1. Can you connect any Firebase app to an ERP using APPSeCONNECT?
Yes, it can be done but we have ensured that the app is REST-based and the APIs are exposed.
Q2. Is the sync real-time during SAP integration?
Yes, the possibility is there because of the open structure of the platform but the demo we set up is not real-time as the mobile app.
Q3. Is the integration solution between SAP Enterprise Core / SAP ERP and Mobile APP secure?
Since the APPSeCONNECT Agent will be downloaded and installed in the local network, all the transformation of data and the sync will be done under your own network and your environment. Nothing would go out.
Q4. Is partial delivery possible?
Partial delivery is for ERP and the mobile application-developed integration does not play an active role in that part. If the apps are enabled to handle partial delivery, then the integration will sync the partial deliveries across the systems.
For those who missed out, you can check out the recorded webinar recap:
Webinar : Mobile APP & Firebase integration with SAP Enterprise Core
Watch this webinar now and learn how to integrate SAP Enterprise Core with a flutter-based mobile application to consolidate critical data.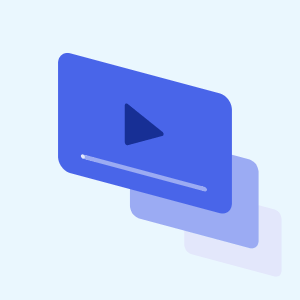 You can also explore the webinar in detail through the Slideshow link:
APPSeCONNECT is a next-generation, lean low-code iPaaS platform that empowers organizations to automate their business process and accelerate their digital transformation journey to stay ahead of their competitors and deliver to the market faster.
Begin your journey towards connecting your business with success with the help of APPSeCONNECT.