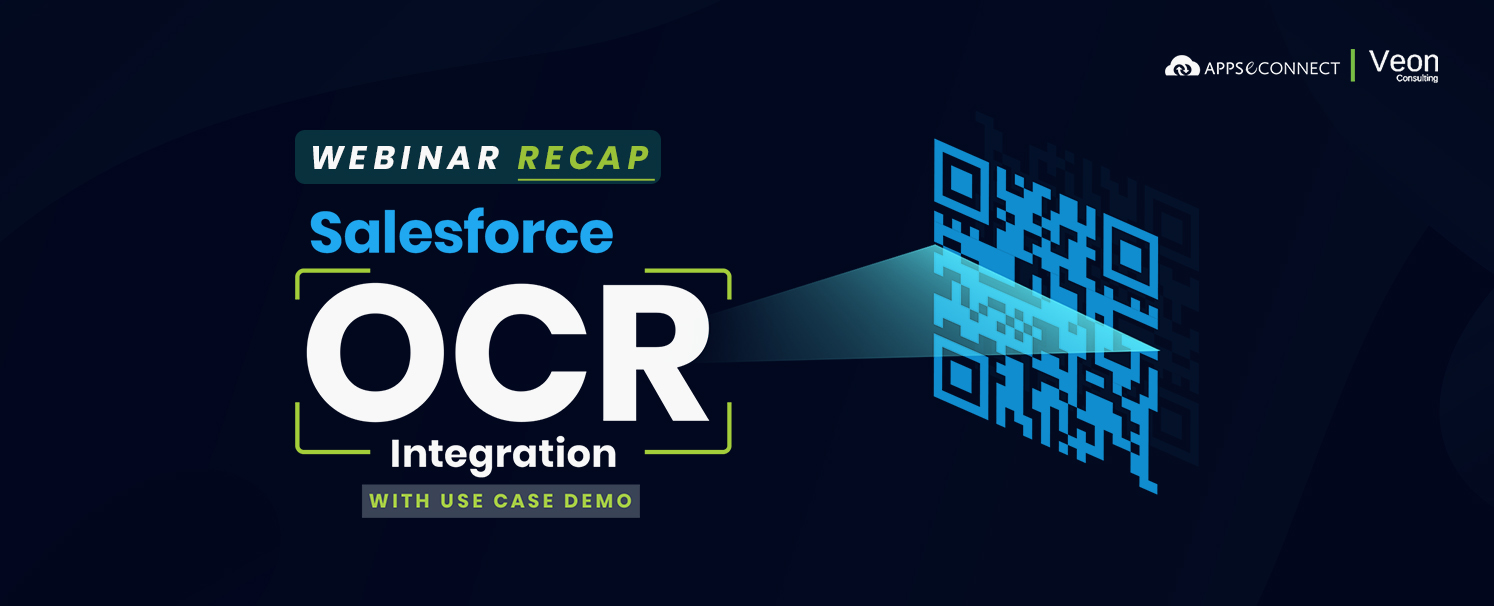 Integrating Optical Character Recognition (OCR) with business applications provides unparalleled advantages to users. OCR is a software that is used to convert scanned images of printed text into machine-readable information. It can be greatly helpful with other systems which require constant data entry and management from online as well as offline sources. To share light on how OCR can be integrated with a CRM and provided unique business advantages to its owners, we at APPSeCONNECT recently organized a webinar titled Salesforce OCR Integration – With Use Case Demo.
First, here are some of the advantages an OCR system provides a business with:
Streamlined data entry
Easy document search and edit
Effortless asset management
Reduced costs
Increased document safety
The webinar was scheduled on the 24th of March 2021 we discussed the general use cases of OCR followed by how it can be integrated with CRM applications. The webinar also demonstrated how integrating Salesforce with OCR solution can enrich underlying information within the CRM application providing an edge to customer-facing teams. The following points were covered in the webinar:
What is OCR and what are the applications which use OCR
Typical use cases of OCR.
Demonstration on how OCR can be used within CRM
We would like to thank all the attendees who joined this amazing webinar. We hope it was useful. In case you have missed the webinar, you can check this Webinar Recap which we have recorded:

Webinar: Salesforce OCR Integration – With Use Case Demo
Integrating OCR with business applications provides unparalleled advantages to users. Check out our webinar on Salesforce OCR Integration with Use Case Demo.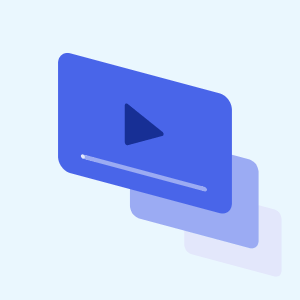 APPSeCONNECT is a smart and robust business application integration platform that seamlessly connects all your business applications with each other to streamline operations and facilitate the free-flow of data across the platforms. By moving into the region of iPaaS, APPSeCONNECT proves to be a best-in-the-class platform that easily connects systems and automates the business process.
Now, you can easily connect all your business applications under one single platform to automate the business process!