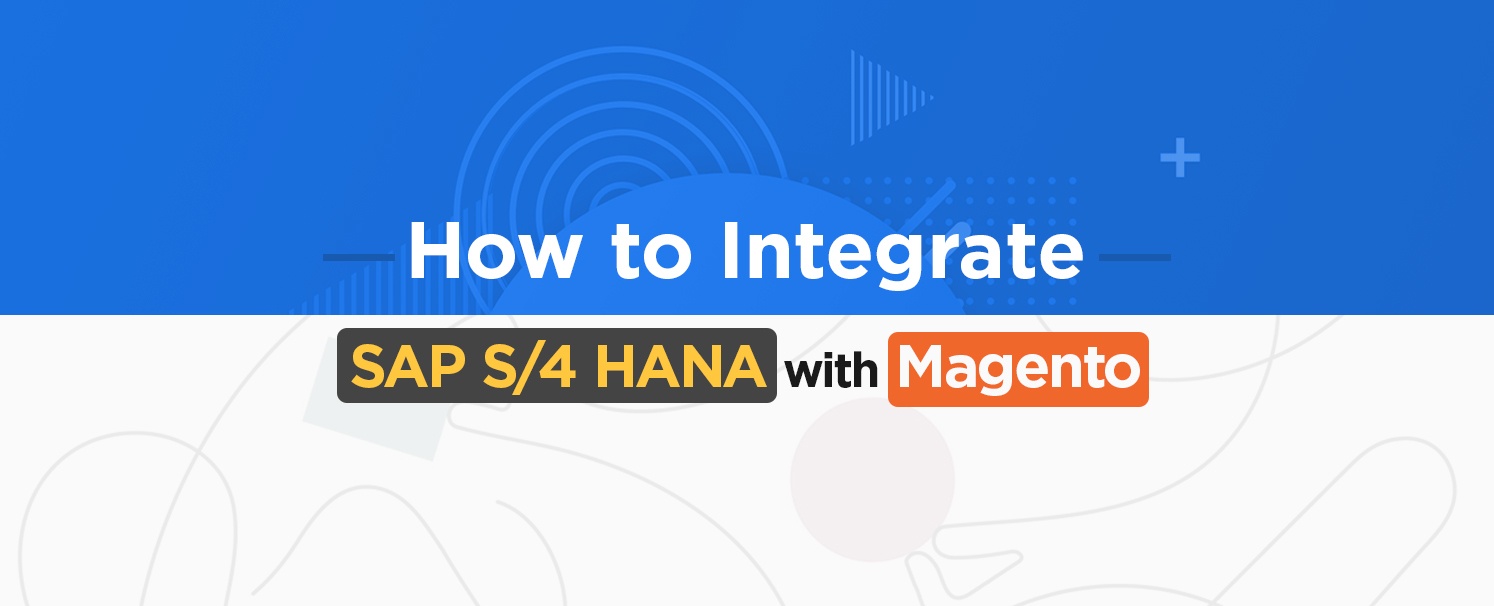 In the modern era, everyone loves innovation. It increases your chances to react to changes and discover new opportunities. It can also help foster a competitive advantage as it allows you to build better products and services for your customers. We are having so many companies which offer an ERP platform to handle the need of the organization. SAP is the most popular among them. SAP introduced S/4 HANA in 2015. S/4HANA is the next-generation business suite designed to run simply in a digital economy. It is built on the in-memory computing platform. It fundamentally redefines how enterprise software creates value across industries with instant insight.
Apart from all these, SAP S/4 HANA provides its users the ultimate mobility in their back-end business processes, allowing them to connect all critical business processes together and turn real-time data into successful decision-making and the most efficient actions. Also, Magento is one of the best and most famous eCommerce platforms in the market and is almost always the first go choice for business owners. Connecting Magento 2 with SAP S/4HANA increases the overall productivity of any e-commerce business.

APPSeCONNECT has recently developed the SAP S/4 HANA adapter to integrate it with one of the leading eCommerce platforms – Magento. Below given are the modules that will be synced with this integration:
SAP S/4 HANA + Magento Integration
Business Partner Sync
B2C Customers and Guest Customers
B2B Customer
Pricing Synchronization
Retail price sync for B2C customer
Real-Time Price Sync for B2B customer
Sales Order Synchronization
Orders Sync
Sales order sync – B2C/ Guest customers
Sales order sync – B2B Customers
Order total calculation
Delivery Synchronization
Shipment Creation
Tracking Number
Partial Shipment
Invoice Synchronization
Invoice creation
Invoice clearing
Inventory Synchronization
ADD -ON
Manual Condition Sync for a special discount on Magento
Invoice PDF
To know more about this integration, click here.

To help and educate people on the newly developed SAP S/4 HANA and Magento integration, APPseCONNECT also organized a webinar titled "Integrating SAP S/4 HANA and Magento to Automate your Business Processes" which talked in details about this integration, the best practices around it and the demos of integration.
The webinar was scheduled on the 31st of March and the key points covered were:
S4 HANA – Background and key differences with ECC
eCommerce integration options over S4 HANA
Magento eCommerce with S4 HANA
Demo Points :

Customer Sync (S4HANA to Magento)
Order Sync  ( Magento to S4 HANA)
The webinar was presented by Mr. Shankar Jha, Integration Team Lead at Veon Consulting.

We would like to thank all the attendees who joined this amazing webinar. We hope it was useful. In case you have missed the webinar, you can check this Webinar Recap which we have recorded:

Integrating SAP S/4 HANA with Magento eCommerce via APPSeCONNECT
APPSeCONNECT recently developed the SAP S/4 HANA + Magento integration and organized a webinar on it. Check out the round-up blog to know all about it!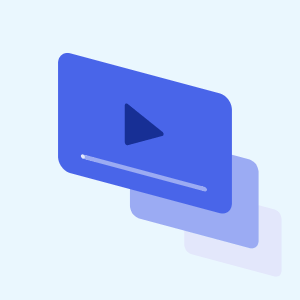 Here are some of the questions answered during the webinar:
1. Is the integration solution between SAP S/4 HANA and Magento secure?
ANS – Since the APPSeCONNECT Agent will be downloaded and installed in the local network, all the transformation of data and the sync will be done under your own network and your environment. Nothing would go out.
2. Can we enable credit card orders from the web to integrate into SAP S/4 HANA?
ANS – Yes, enabling credit card orders and syncing them from the web to SAP S/4 HANA is simple. There are a lot of resources at our end that you can check to know better.
To know more and follow the webinar in detail, watch the video above. Here is the Webinar SlideShare for you:

APPSeCONNECT is a smart and robust business application integration platform that seamlessly connects SAP S/4 HANA with the Magento eCommerce platform to streamline operations and facilitate the free-flow of data. By moving into the region of iPaaS, APPSeCONNECT proves to be a best-in-the-class platform that easily connects systems and automates the business process.
Now, you can easily connect all your business applications under one single platform to automate the business process!

You may also like:
Webinar: Out of the Box Features of an iPaaS Solution
Payment Synchronization between SAP Business One and Salesforce
SAP Business One 10.0 Highlights