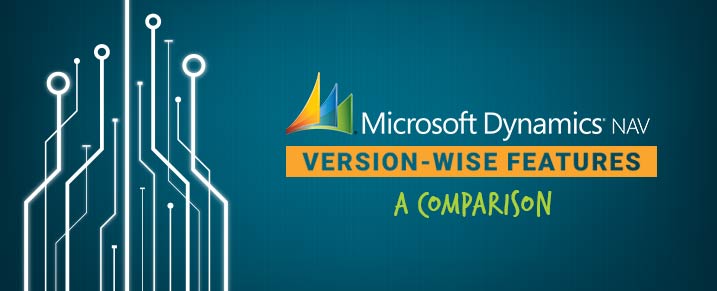 Microsoft Dynamics NAV ERP has its origin from Navision, an accounting application suite which Microsoft acquired in 2002. From its inception till date NAV has below major versions:
4.0
5.0
2009
2013
2013 R2
2015
2016
With each version NAV has got some new and dynamic features. Now as we know an ERP Implementation for a SME is a big event, takes 5-6 months and expenditure in thousands of dollars apart from the software license costs. A SME who already spent this much of amount with a perfectly implemented ERP system, often skeptical in spending more for maintaining it, upgrading it, expanding it; though they know all these activities are highly necessary.
Even today we often meet many NAV Customers still using NAV 5.0, not associated anymore with their Microsoft Partner because they think their ERP Implementation working perfectly, didn't focus on keeping their ERP upgraded to latest version because it meets their average requirements. But this notion is actually failing them to improve their business process and productivity. In this blog we have shared a version wise comparison of Microsoft Dynamics NAV features; organizations who are still using older version of NAV can easily identify what business process improvement options they are missing. We will majorly focus on the features which is available in NAV 2013 Onwards and not available in NAV 4.0, 5.0 and 2009 which are old and outdated versions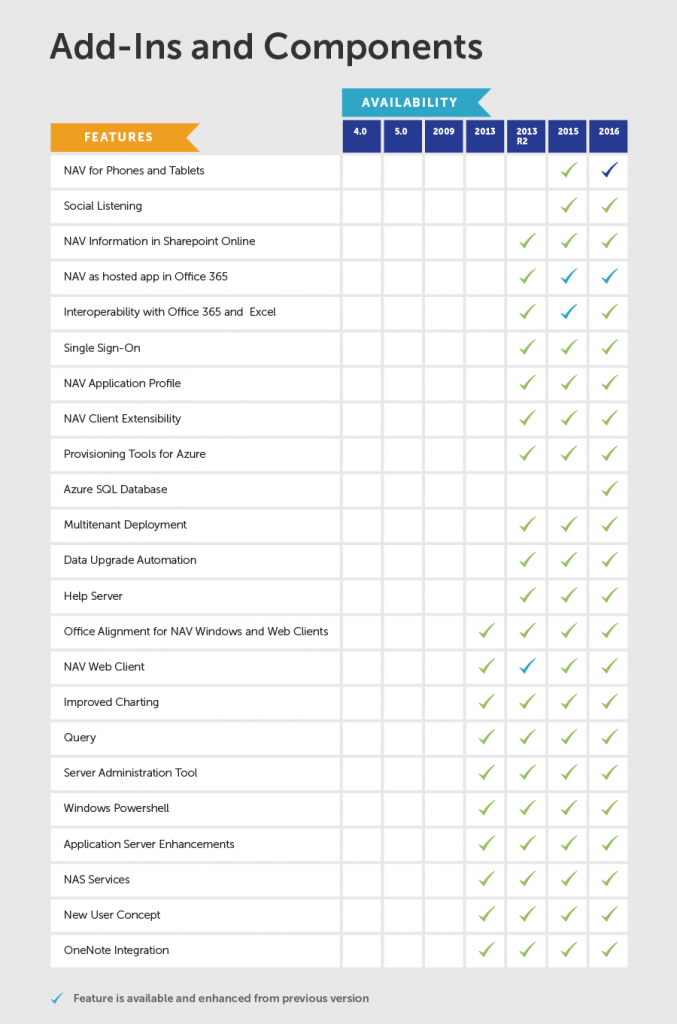 Social Listening
Embed Microsoft Social Listening in NAV
Single Sign On
Sign in office 365 and you are also signed in NAV
NAV Application Profiler
Enables tracing and profiling of C/AL and SQL Statements
NAV Client Extensibility
Web Clients and Windows Clients can get custom features using a control Add-In which can run on both Windows Client and Web Client
Provisioning Tools for Azure
Automate the deployment of NAV on Windows Azure Virtual Machine and other cloud services
Help Server
Context Sensitive Help to Windows Client and Web Client
Query
Query Object enables access to relevant and dynamic data in various locations within the solution and externally via OData Web Services
Windows Powershell
Task based command line shell and scripting language specifically designed for system administrators
NAS Services
NAV Application Server 64 Bit, Unicode Support and easier to set up
New User Concept
Does not require Active Directory to be present while running NAV 3-tier architecture, so users can be local NAV Users. Ideal for smaller companies.
SEPA Credit Transfer and SEPA Direct Debit
Enables companies to pay vendors in compliance with Single Euro Payments Area (SEPA) format.
Quick G/L Posting
Post Sales and Purchase Orders at the same time without locking the G/L Tables
Deferrals
Automate the process of deferring revenues and expenses over a pre-defined schedule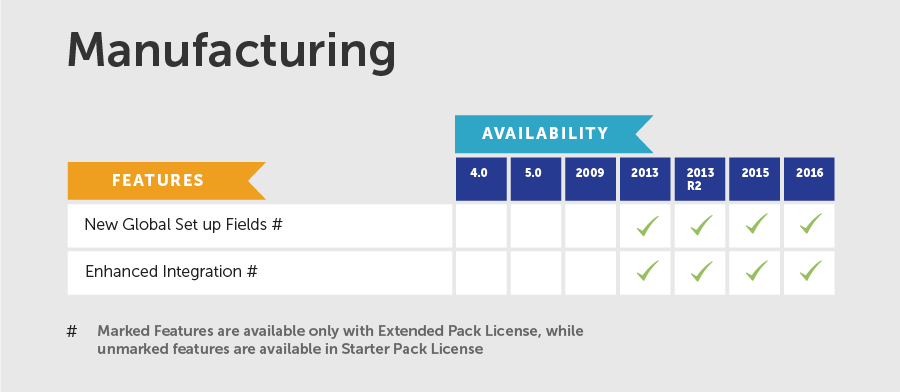 Enhanced Integration
Manufacturing is integrated with Service, Warehouse and Assembly Management. This provides better utilization of warehouse feature
New Global Set Up Fields
Default Dampener and Quantity Blank Overflow Level added to Manufacturing Set Up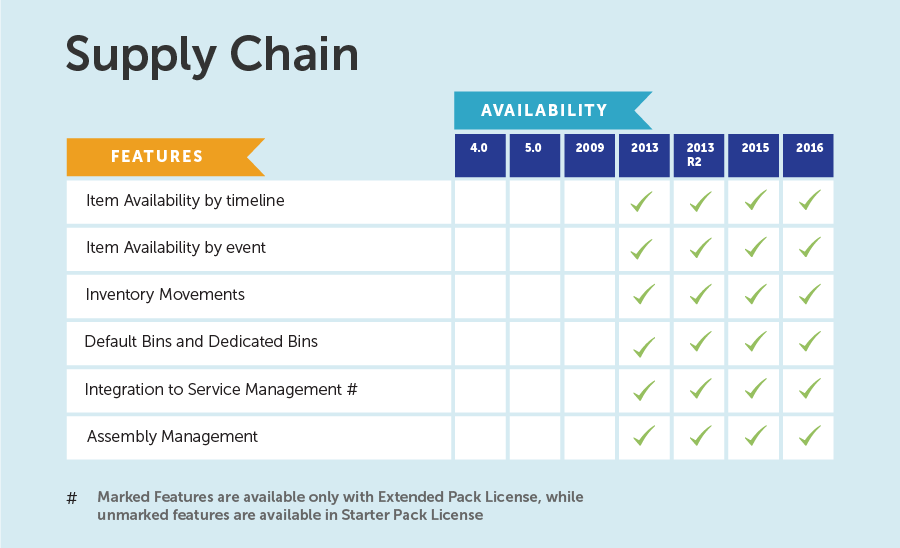 Inventory Movements
New Activity Documents showing detailed insight of Stock Levels and location of items in the warehouse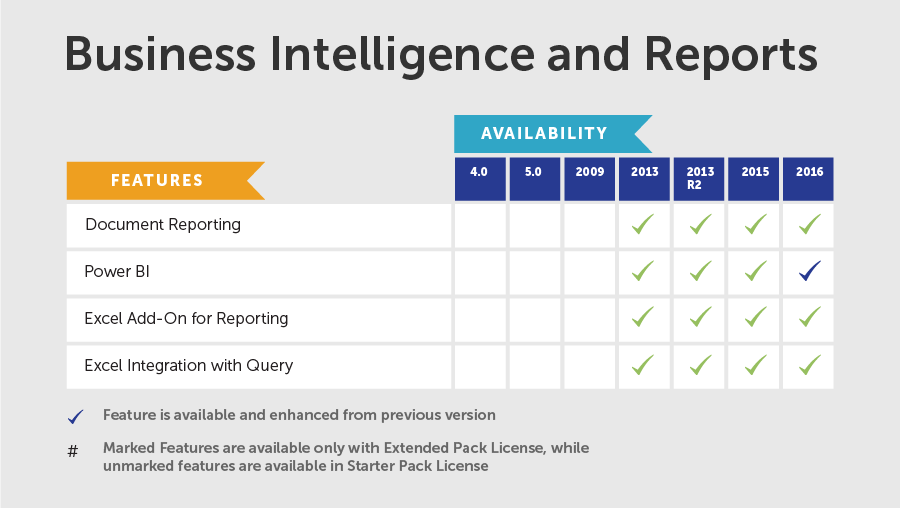 Power BI
In Memory Analysis Dashboard and Reporting tool which provides detailed business insights to Stakeholders and managers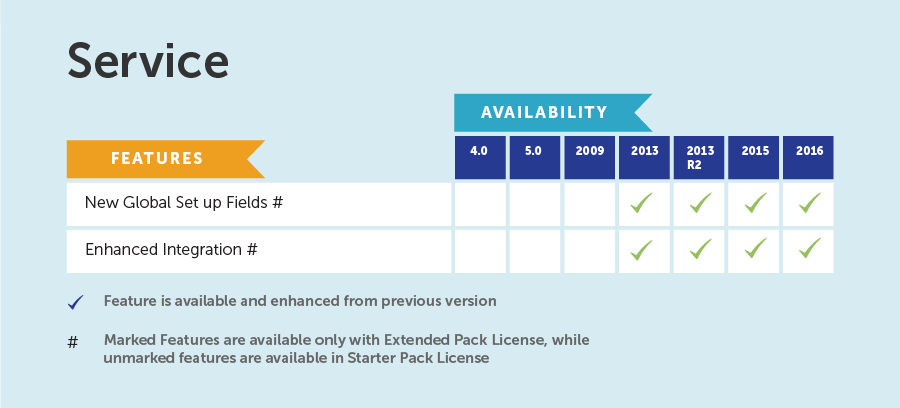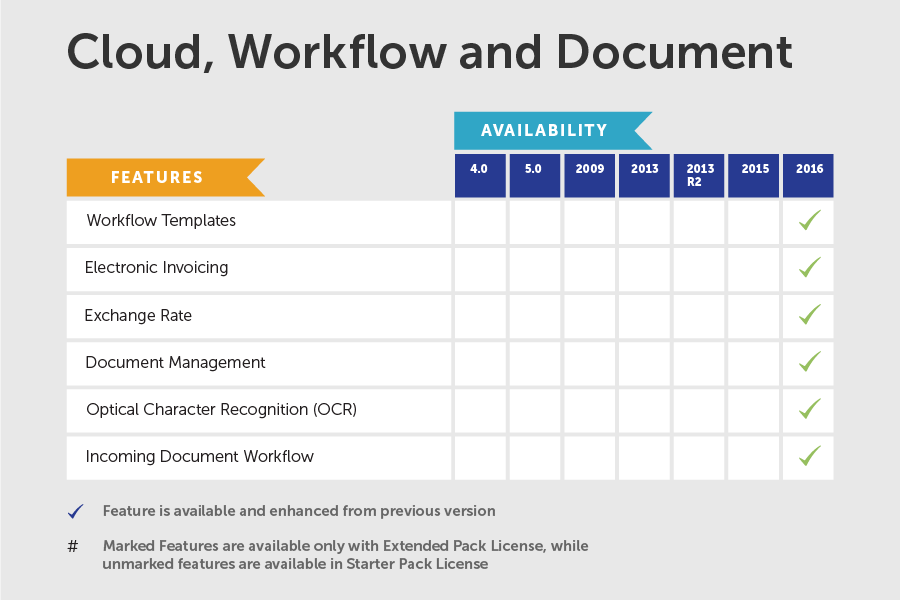 OCR
Extract unstructured PDFs like scanned Invoices and Credit Memos into structured one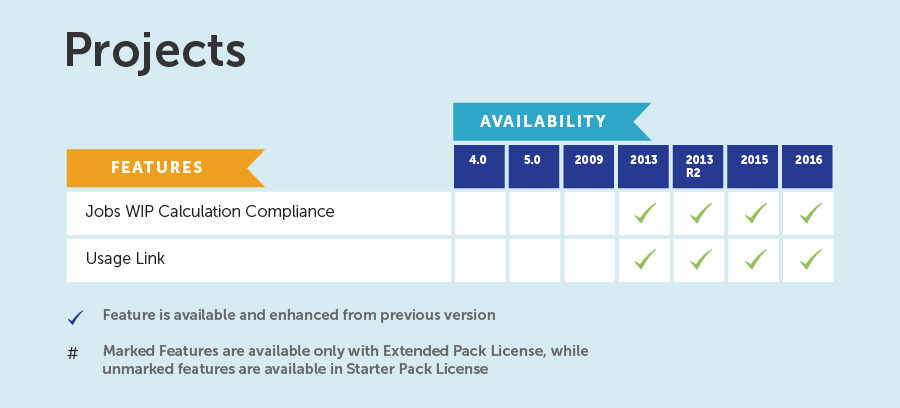 Jobs WIP Calculation Compliance
Overview of Work in Progress, posting accounts and tracking changes in calculations
Usage Link
Usage and Consumption's related to jobs and services
Know More About NAV
What's New in Microsoft Dynamics NAV 2016
How was 2015 for MS Dynamics NAV ERP ?
6 Benefits of Integrating NAV & Bigcommerce using APPSeCONNECT