SAP Business One and ShipStation Integration
SAP Business One and ShipStation integrations made easy with APPSeCONNECT's modern iPaaS. The SAP Business One and ShipStation connector can automate critical business processes and streamline your organizational data efficiently.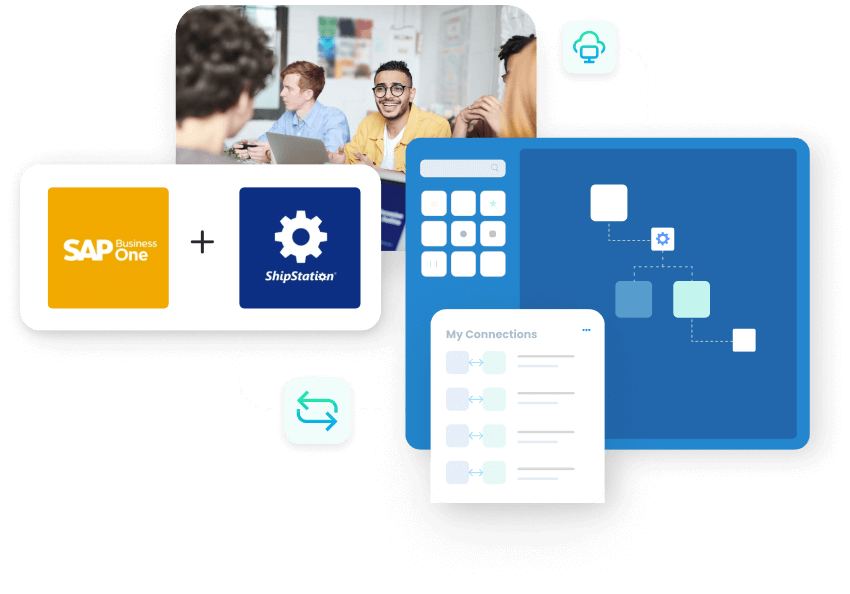 Transforming over 1250 organizations across the globe

SAP BUSINESS ONE + SHIPSTATION
Add Customer
Add new customers to SAP B1 from ShipStation with specific details like name, addresses, billing and shipping addresses, customer code etc.
Update Customer
Updates the customer who has already synced to SAP B1. Suppose after adding a customer to SAP B1, some customer details have been altered and these changes will be updated in SAP B1 also via APPSeCONNECT.
Add Product
Add new products to SAP B1 from ShipStation with specific details like SKU, weight, item cost, price, dimension, tariff code, country of origin and description of that product.
Update Product
Updates the product which has already synced to SAP B1. Suppose after adding a product, certain changes are required in ShipStation and these changes are also needed in SAP, then APPSeCONNECT will automatically update the changed fields in SAP B1.
Add Order
Add new ShipStation orders to SAP B1 Sales Orders with specific details like Bill To and Ship To addresses, Items, Amount Paid, Tax Amount, Shipping Amount & the important feature is that it will also tell the store information from which the order came from.
Update Order
Updates the Order which has already synced to SAP B1. Suppose after adding an order to SAP, you want to make some changes on that particular order like changing the item, delivery date or prices etc, it can be easily accomplished.
Update Order Status
Suppose an order has been placed and it has been synced to SAP B1, but now the order needs to be pulled off. So, if Order is cancelled in ShipStation, the corresponding order gets automatically cancelled in SAP B1 by APPSeCONNECT
Add Shipment
Once labels are created in ShipStation, APPSeCONNECT will sync them as Delivery Document against their corresponding orders in SAP B1. The ShipStation tracking information and shipping status is also updated in SAP B1.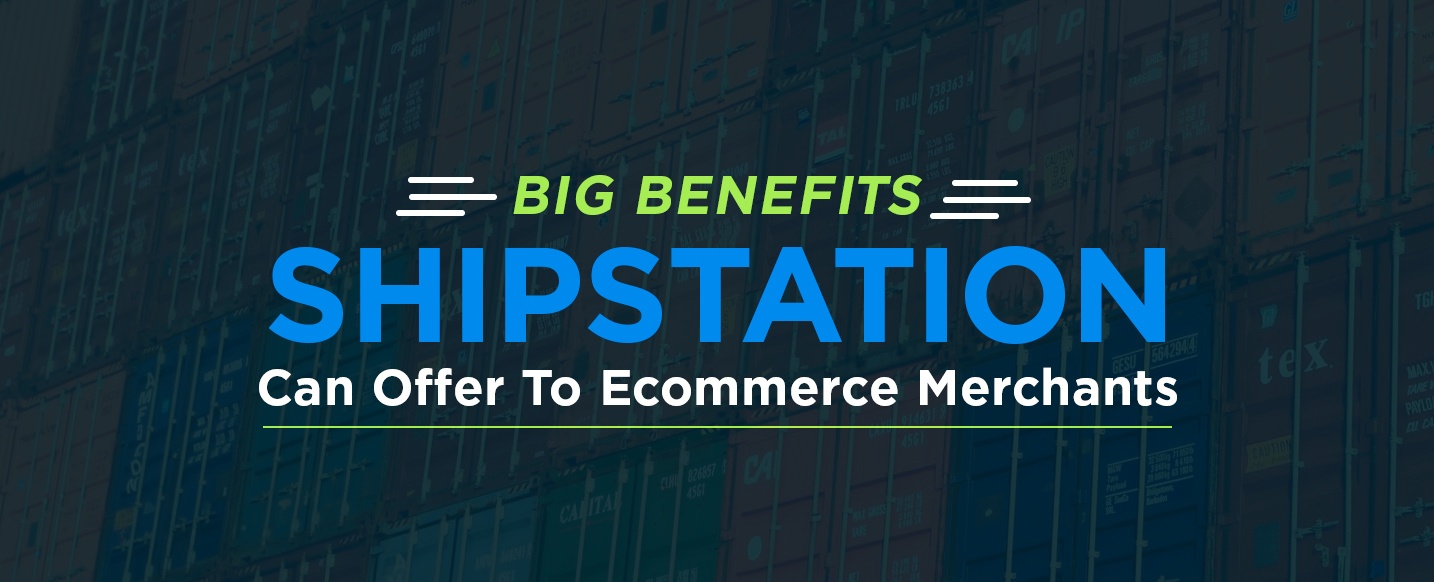 ShipStation is a web-based shipping solution that helps online retailers quickly and efficiently import, organize, process, package, and ship their orders. Not only does it have sophisticated shipping and fulfillment features, but it's also super user-friendly. Here are the Benefits of ShipStation for Ecommerce Merchants!
Read More »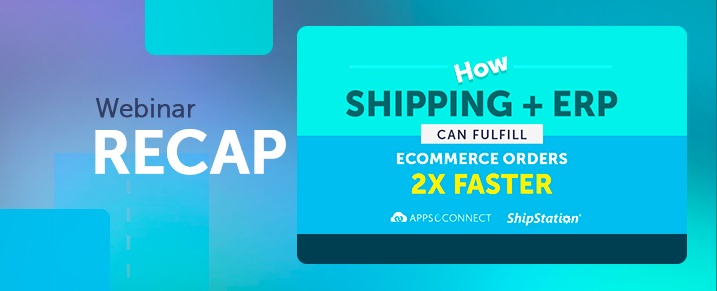 To understand the benefits of ERP-Shipping integration, APPSeCONNECT recently organized a webinar in collaboration with ShipStation, an online shipping platform on "How Integrated Shipping Solution and ERP Can Improve Order Fulfillment Time". The webinar was scheduled on 17th January. Check out the Webinar Recap!
Read More »
ShipStation is one of the most preferred "one-size fits all" shipment solution for multichannel retailers. As they have multiple points of engagement for selling, merchants can sell products not only in a single store like Magento store, but also in other stores like Amazon, eBay, and other channels easily. ShipStation users are mostly Mid and Large Enterprises, and they deal with large volume of orders on daily basis across channels, so their best fitment can be SAP Business One HANA as their ERP solution.
Read More »
Build Your Own Integrations
Unlock the power of a modern iPaaS platform and build custom integrations through this lean and low-code platform with the help of connector SDKs, or using our Generic adapters and unlock unlimited connectivity!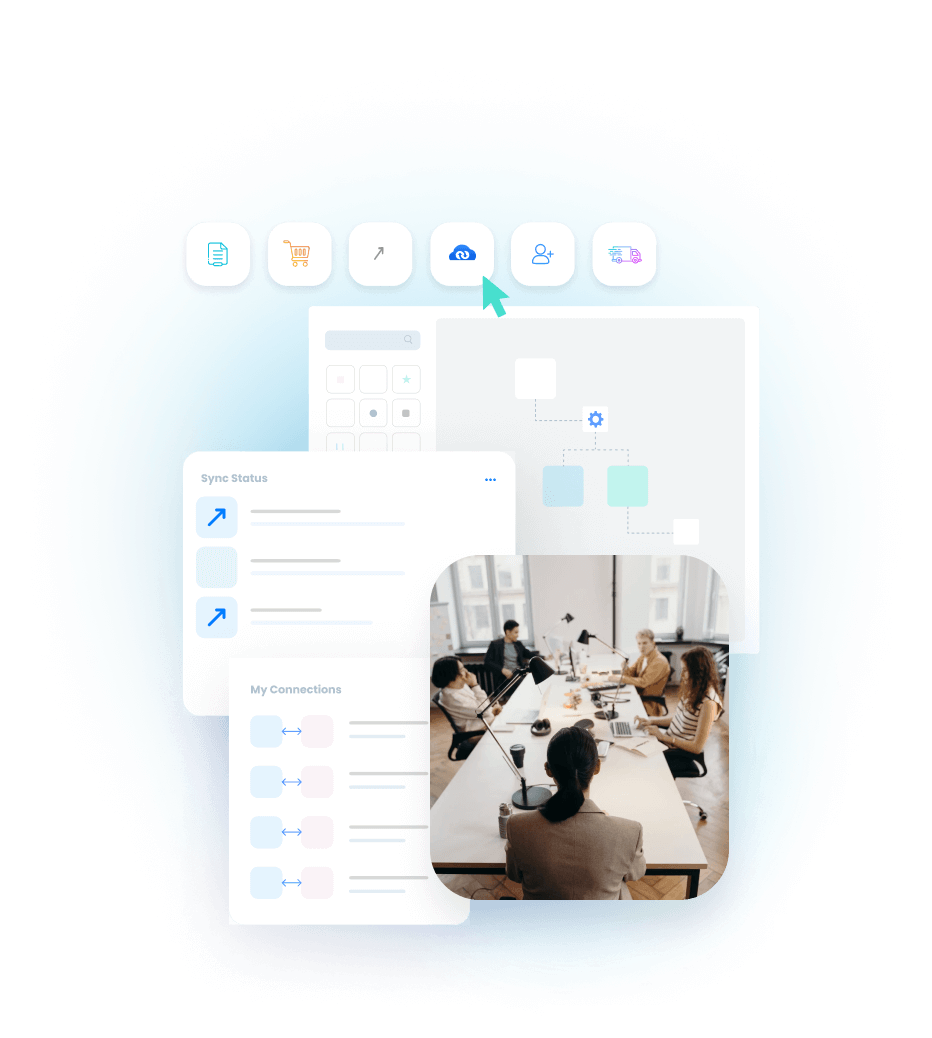 Built for IT professionals and business users to quickly integrate applications and automate business processes.
Remove data silos and make every system communicate with each other in real-time, seamlessly across your entire enterprise. Through APPSeCONNECT's out-of-the-box integration capabilities for all industry-leading business tools, rapidly and effortlessly develop and deploy integrations between business tools like ERP, CRM, Accounting applications, and many more across your entire organization effortlessly.
APPSeCONNECT's protocol-based adapters can be used by any application which follows a standard protocol (like FTP/Secure FTP, SOAP, REST, SMTP) and if a business uses legacy applications that supports these protocols, they can directly use the in-built generic adapters to transfer data into the system without the need to write an adapter from scratch.
Organizations are Transforming Customer Experience Through Integration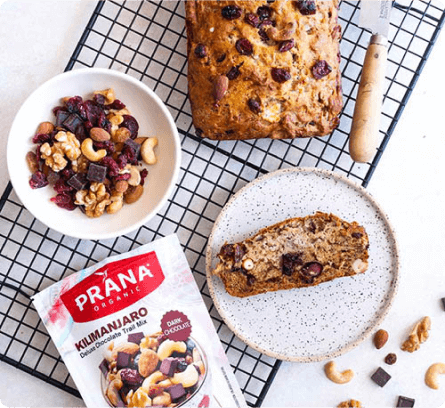 PRANA Organics successfully automated their entire business cycle by integrating their ERP with other applications and saved valuable time and effort.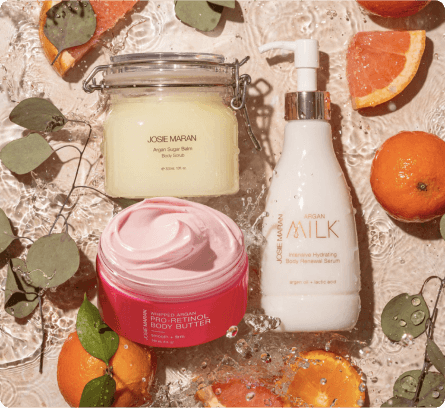 Josie Maran Cosmetics efficiently managed thousands of orders per week and automated business processes with APPSeCONNECT's seamless integration capabilities.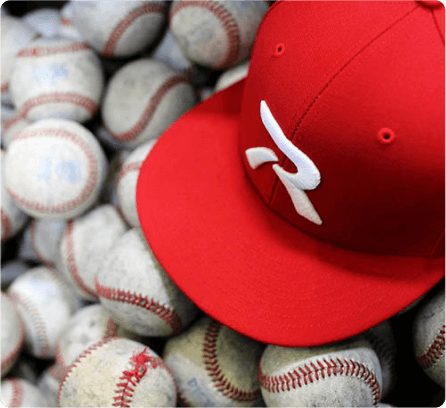 Richardson improved efficiency in sales and inventory management, streamlined their operation and unlocked efficient B2B integration through APPSeCONNECT.
Unlock Efficient Business Automation with APPSeCONNECT!
Enterprise-friendly, lean, low code, future-proof automation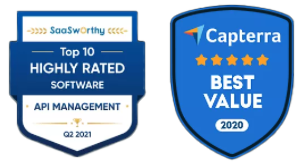 Manage all your workflows under one single platform