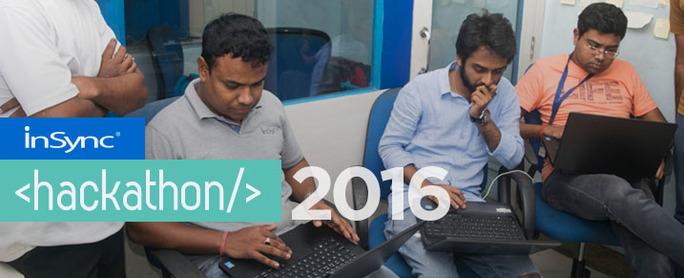 Hackathon 2016  by APPSeCONNECT was the most awaited event of the year. It is a 35-hour non-stop coding/designing/marketing marathon which takes place every year at InSync to evolve the overall functioning of its products and offerings. All the participants were enthusiastic about the projects and work they were doing.
In this Hackathon, different teams worked on different projects. Some worked on building new connectors, some work on developing new applications while some were involved in developing other marketing assets for the company. The teams this year performed excellently on their projects and thrived for success. The event started on 30th September at 8 am and continued till 1st of October 6 pm.
The motive of Hackathon is to mix work with fun and it is a step towards team building where members from different departments come together and work together.
The day started off with breakfast in the morning. Later on the teams started working on their respective projects. After lunch, the mentors came up to review the projects of the respective teams. There was an amazing amount of energy and zeal in everyone and work went on till the next day.
Some glimpses from this year's hackathon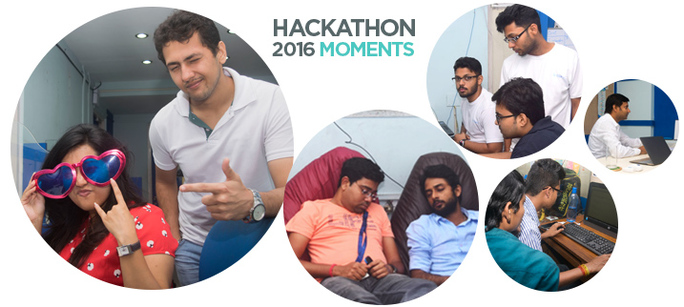 From amazing food to endless discussions, power naps to red bulls, uninterrupted coding to posing for the camera – it was a power-packed event which made us successfully build new connectors for ZOHO, Volusion, Lightspeed POS, Shopify, 3D Cart and Magento 2 and an interesting B2B mobile application for magento.
The winning teams this year.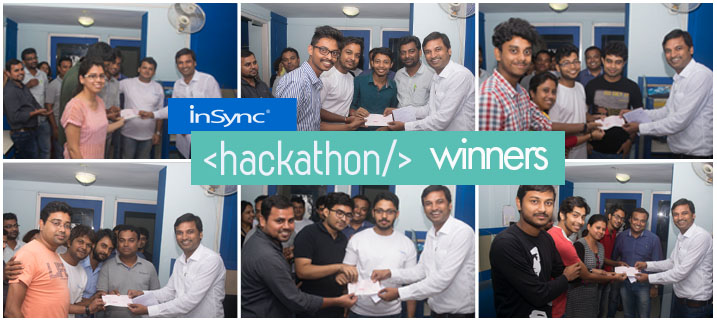 Congratulations to everyone for their participation as without them such an event is not possible.
T = Together
E = Everyone
A = Achieves
M = More
That's the best thing about working together in a team! This encourages us to organize more such events in the future.
We are a team of enthusiastic people aimed to build the best integration platform.
Click here to know more about appseconnect.

You might also be interested in:
Hackathaon 2015 @ InSync
Testathon 2016 – InSync Team's successful participation