Last time we listed down the upcoming Ecommerce and CRM events in the United States. Now we are back with the list of events which are going to take place this year in and around Europe and UK.
The purpose of this list is to help you find the right event which will be beneficial for business and give you the necessary insights to the ever growing industry you are in. So, go ahead and check out the list and plan your business trips accordingly.
Here they are:
Ecommerce Paris
Sep 12 – Sep 14
PARIS, France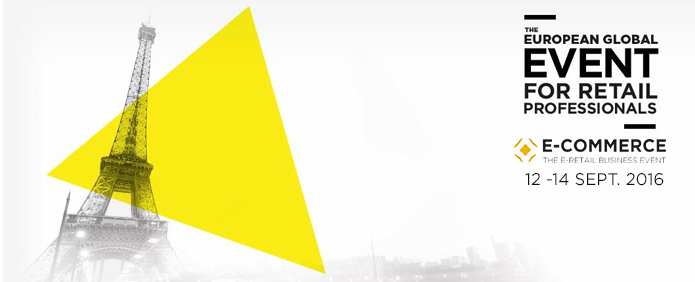 Meet Magento PL 2016
Sep 19 – Sep 20
Poznan, Poland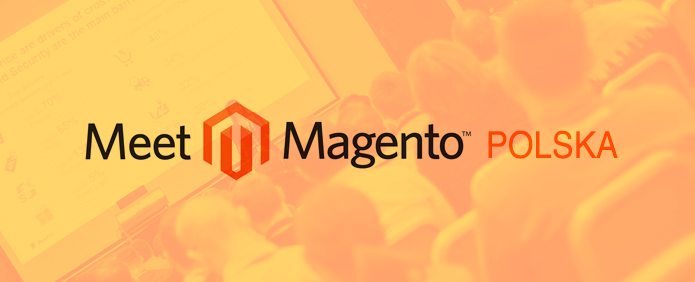 eTrade Summit
September 27
Antwerpen, Belgium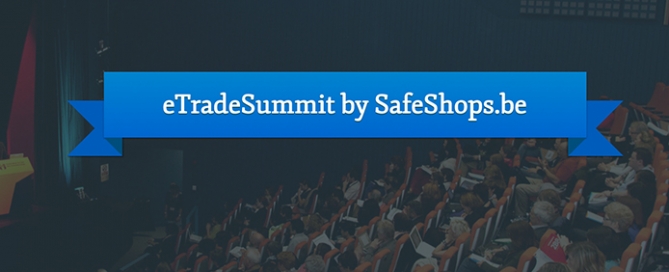 eCommerce Expo
September 28 – September 29
London, United Kingdom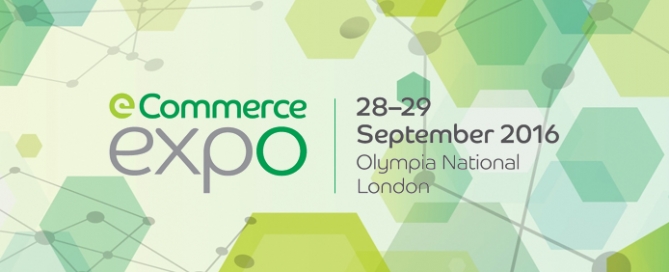 PrestaShop Day Milan
September 29 @ 8:00 am – 6:00 pm
Milan, Italy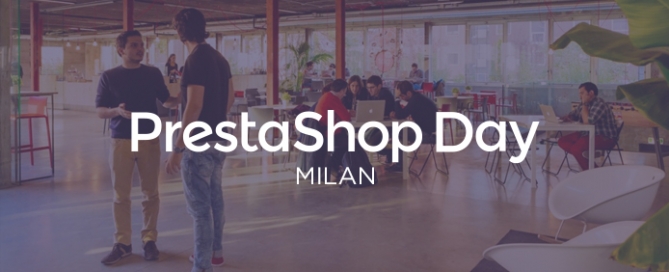 eRetail Europe
October 5
Amsterdam, Netherlands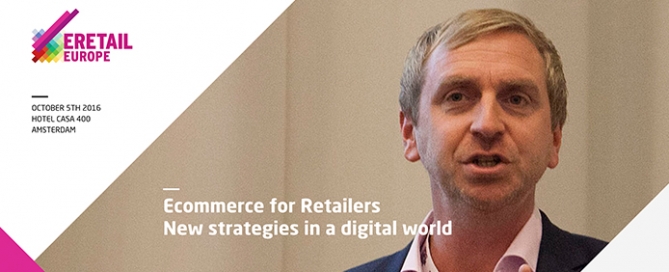 European Online Retail Forum
October 6 – October 7
Budapest , Hungary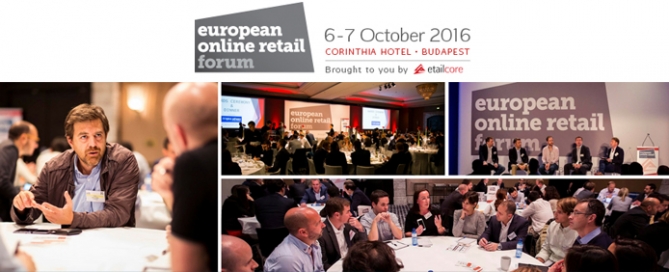 SWISS e-Commerce Conference
October 15
Zurich, Switzerland Europe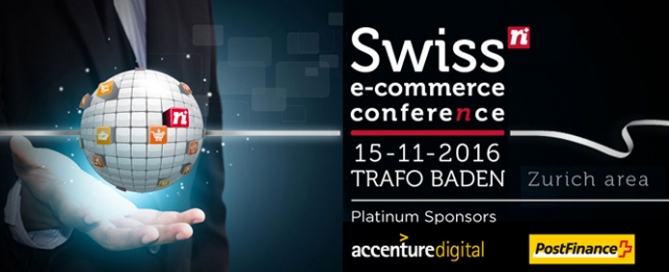 World Usability Congress
October 18 – October 19
Graz, Austria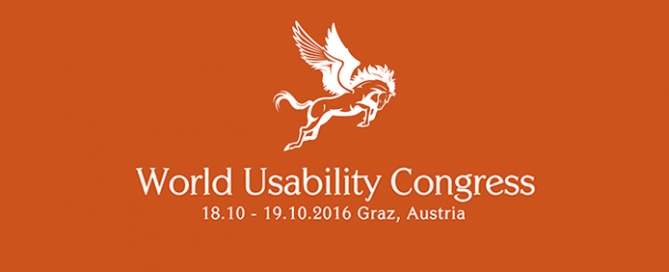 eTail Nordic
October 18 – October 20
Copenhagen, Denmark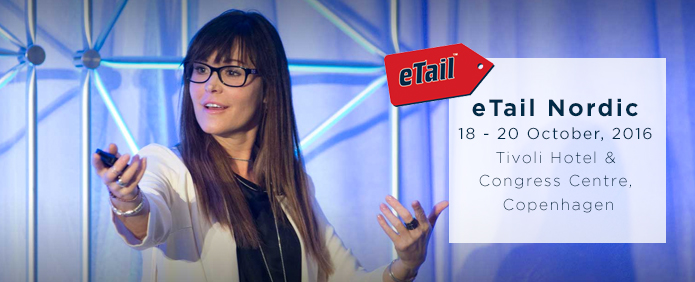 Nordic Ecommerce Summit, Malmö
October 25 – October 26
Malmö, Sweden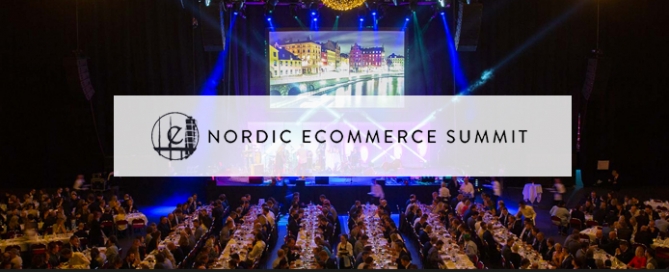 Meet Magento Romania 2016
October 28 – October 29
Cluj-Napoca, Romania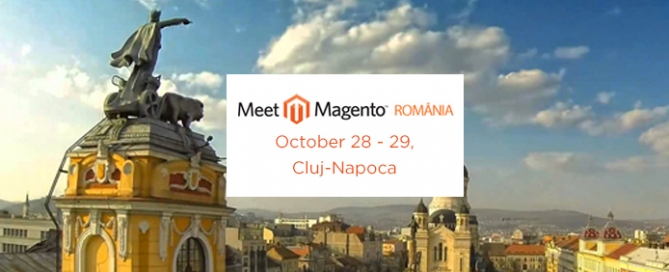 eTail France
November 8 – November 9
Versailles , France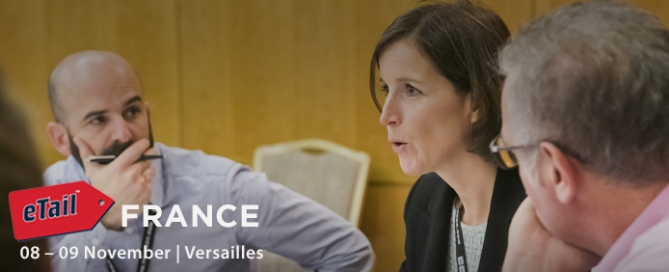 Customer Experience Transformation: Nordics
November 22 – November 23
Stockholm, Sweden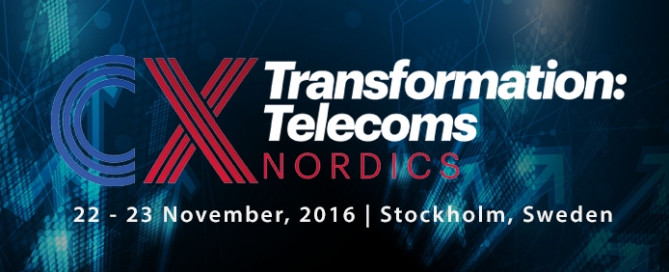 This list will help you to find the right events to attend. I hope you get a chance to connect, learn and make the right decisions to grow your business.
If you think we have missed something, please comment below or contact us and we will update the list. We will be back with the list of events in another region.
If you are looking to integrate your online store with your back-end system, we have a solution for you which will help you automate your online business and increase your profits.
You might also like: