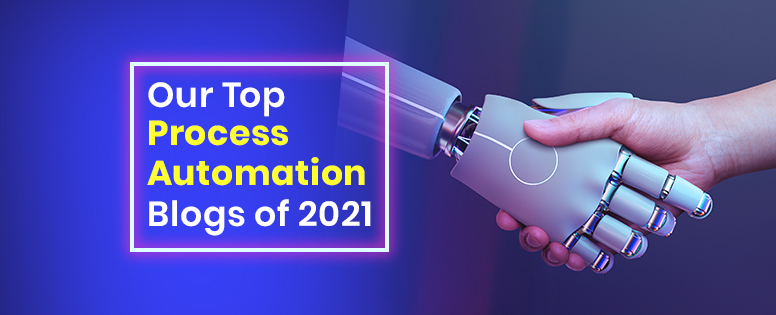 As we usher in the new year of 2022, we look back at the year that went by and the several innovations, developments, and milestones we achieved. Over the last year, with our Business Process Automation and iPaaS expertise, we have provided global audiences with some of the best solutions and information in the field of application working and system integration. With our hands-on expertise and in-depth industry understanding of process automation, we have published hundreds of new blogs that offer unparalleled insights and knowledge to our readers. Considering this, we bring you our highlight blogs of 2021 from APPSeCONNECT.
Want to eliminate your eCommerce challenges and gain excellence in your business? Employ our robust B2B eCommerce Platform that helps you transform your eCommerce game. Get started with your B2B eCommerce store and gain a competitive edge in the market!
Also, if you have multiple systems running in your business, connect all of them under one single platform to automate the process and improve your productivity and efficiency!

Top Business Process Automation Blogs of 2021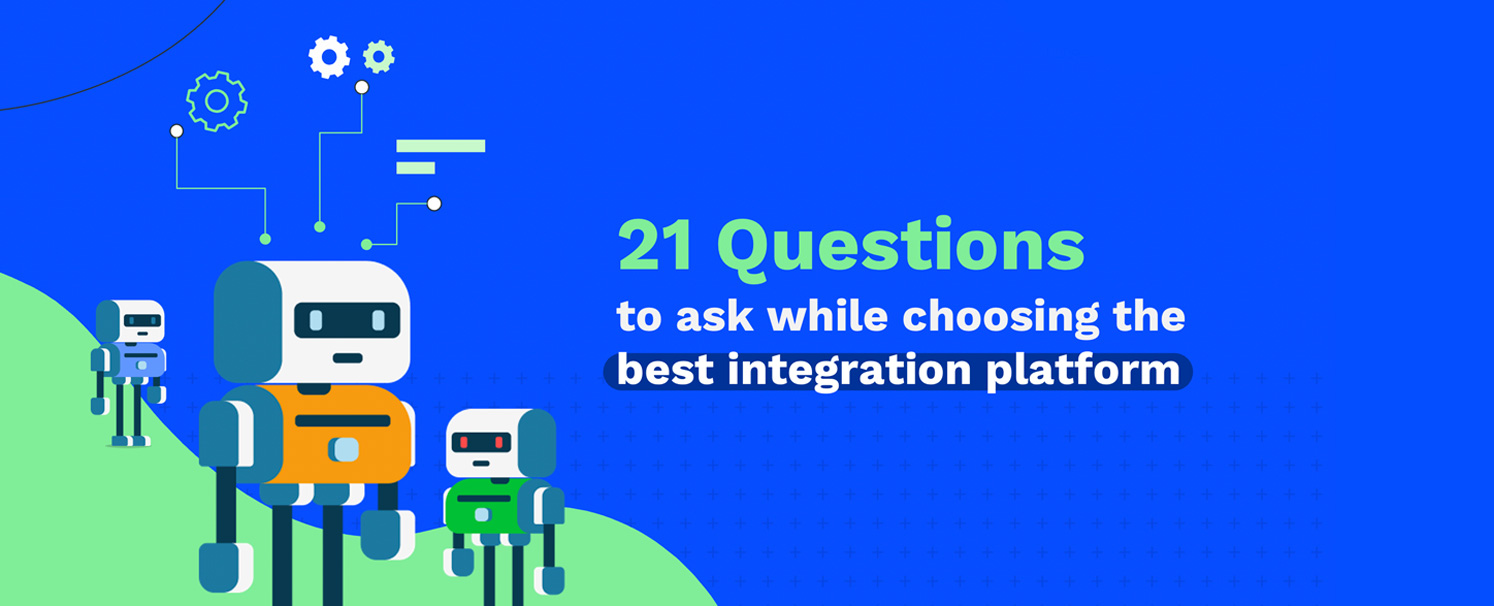 A smart customer always asks the right questions about a product before making a purchase. Choosing an ideal product that works perfectly in harmony with one's business operations is a challenging task. No two organizations are the same, even if they belong to the same industry. So, it is essential to ask the right questions before buying to identify the right product that seamlessly aligns not only with business processes but also with the company's goals.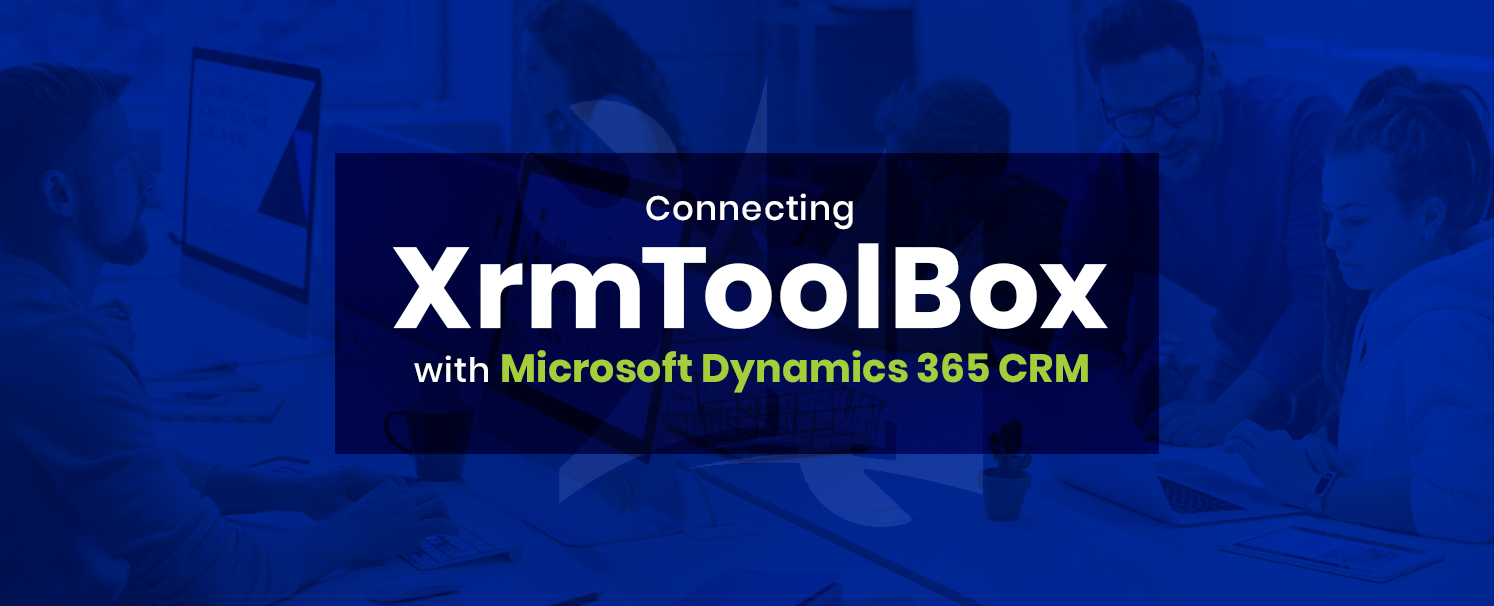 XrmToolBox is one of the most useful community-driven tools for Dynamics 365 CRM. Through it, users can make many administrative tasks and customization work effortlessly. Administrators and System Customizers get better control over Dynamics 365 through this tool which would be otherwise challenging using the default tools offered by Dynamics 365.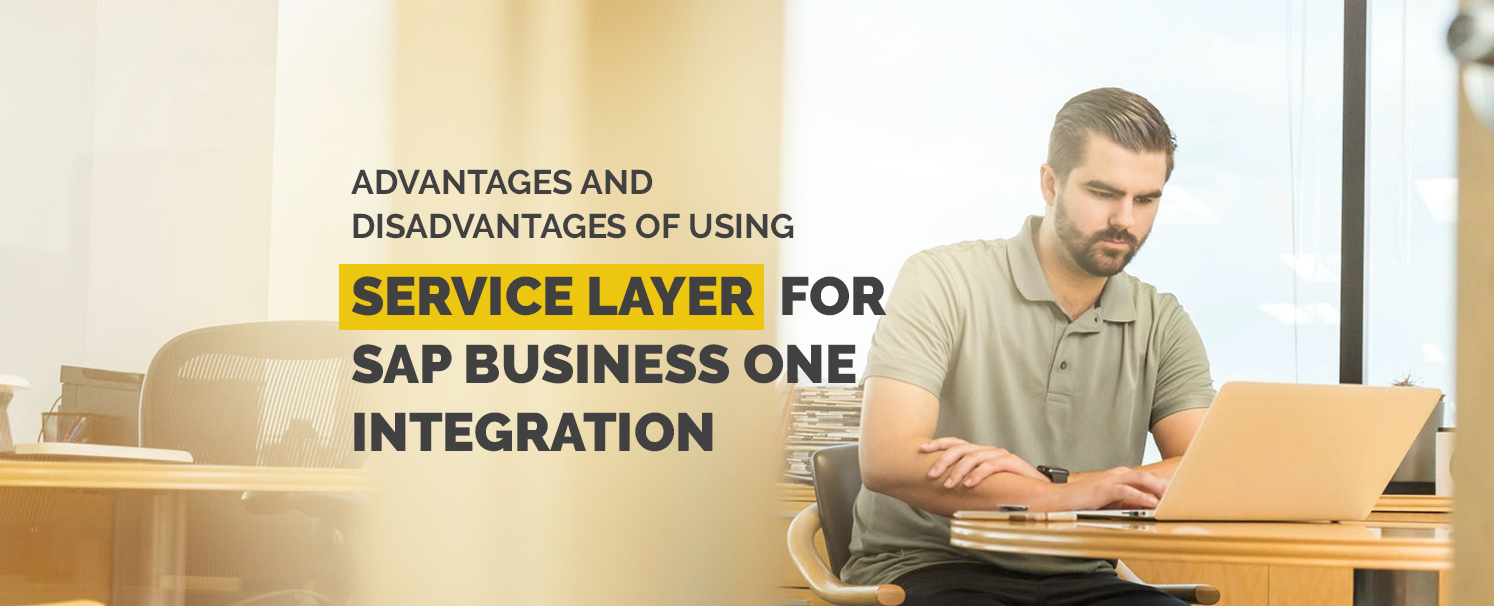 With the new Service Layer architecture, SAP Business One users now get more flexibility while carrying out their tasks with the Service Layer exposing more objects, fields, and operations and enabling quicker response to SAP Business One developments making it simpler to release a new object.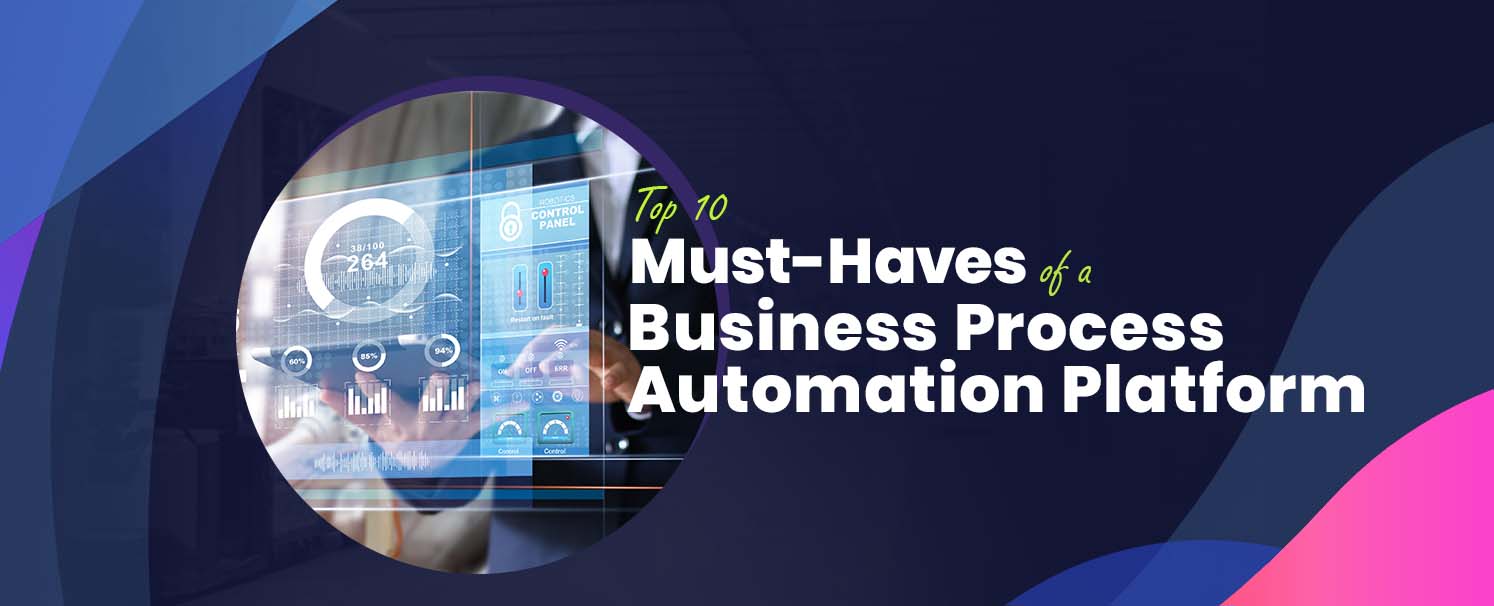 In the current digital era industry, businesses are no longer a conglomerate of people working together to generate revenue but a complicated network of business processes running simultaneously to manage the functioning of an organization. Individually managing all these processes is a logistical nightmare. Thus, to enable effortless and streamlined management of these processes, Business Process Automation or BPA is necessary.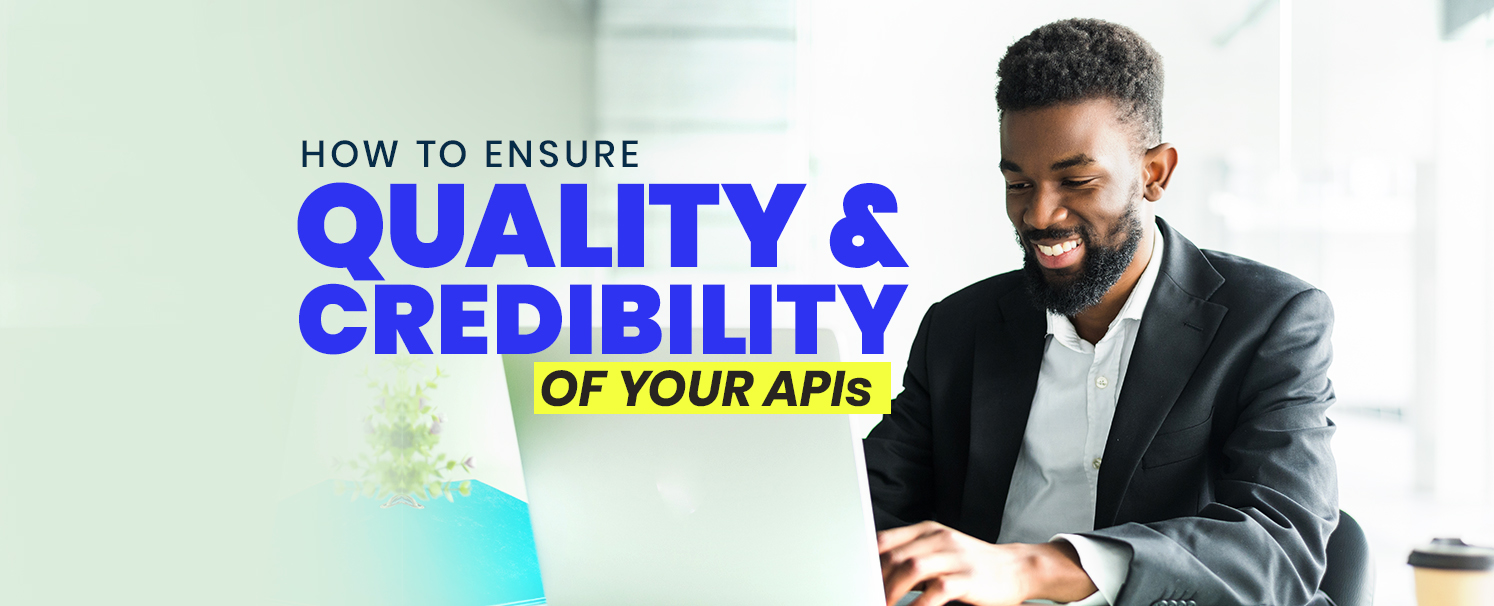 In today's world, it is difficult to imagine any application that is used in our everyday life, such as a mobile app, website, or desktop app, which does not use some form of an API. In simple terms, an API is how two software communicates with each other. To ensure that the quality and credibility of the APIs are maintained over an extended period, a few factors need to be ensured.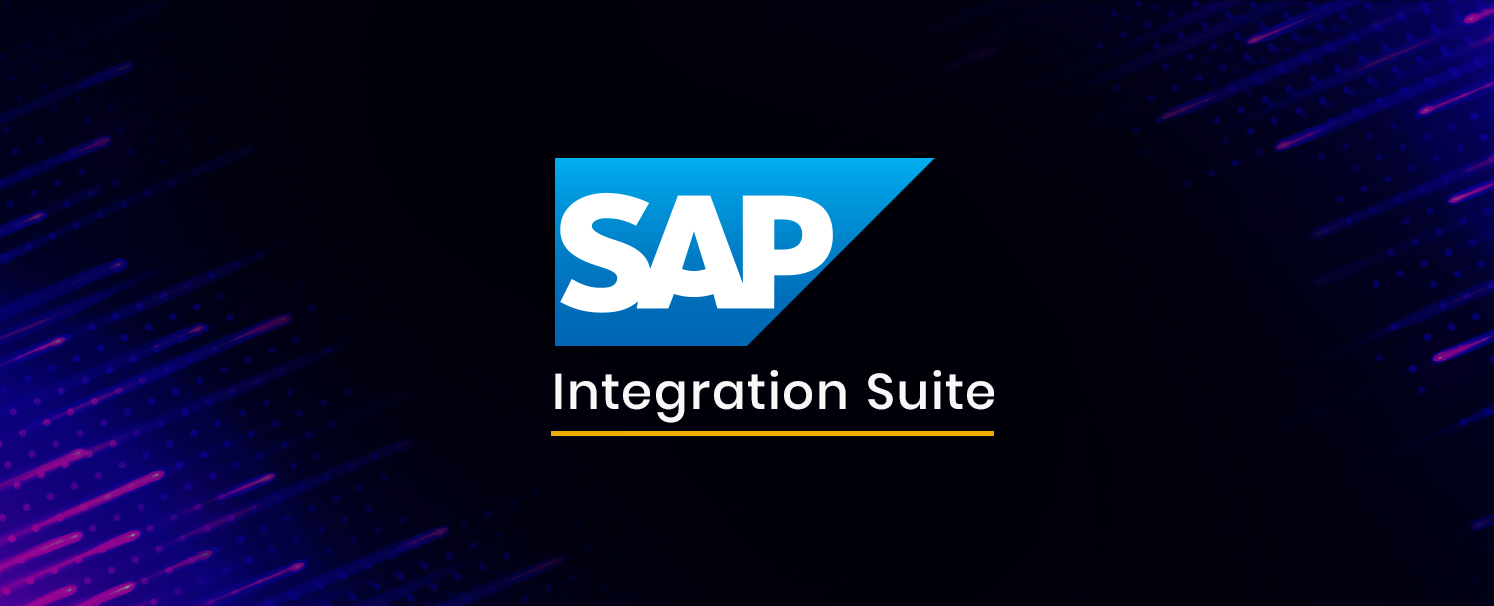 SAP Cloud Platform Integration Suite is an open and modular Integration Platform offered to users by SAP to enable effortless integration of SAP with SAP and SAP to third-party applications for enterprises. The tool connects processes and data for mid to large enterprises across numerous application usage landscapes and bridges the gap of isolated business applications.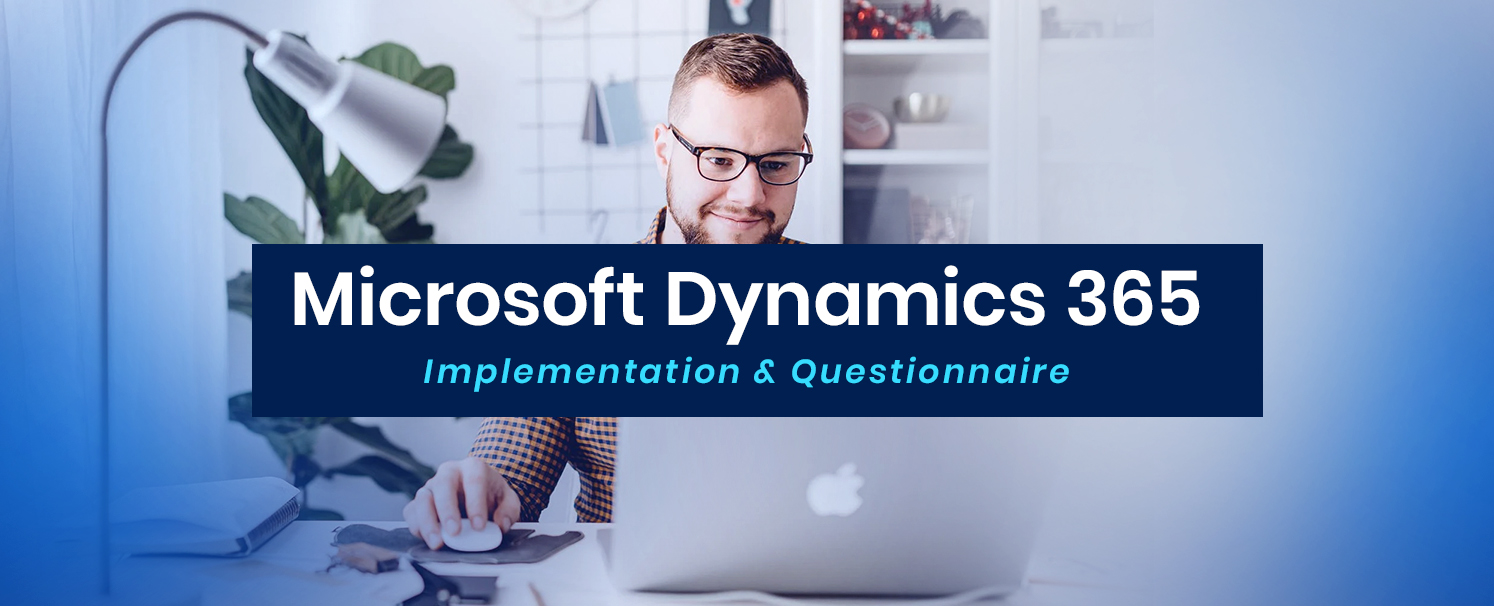 In the last two decades of computer application implementation in businesses, the first step towards implementation there must be a preliminary questioner set on which the client should invest considerable time to think and answer. The questionnaire sets the morning of the implementation. There is a general observation that clients are not very clear about what they exactly need in their solution to solve their problems. Sometimes clients are not even clear about their problem statement as well. So, the preliminary questions and answers activity is unavoidable in those circumstances at least.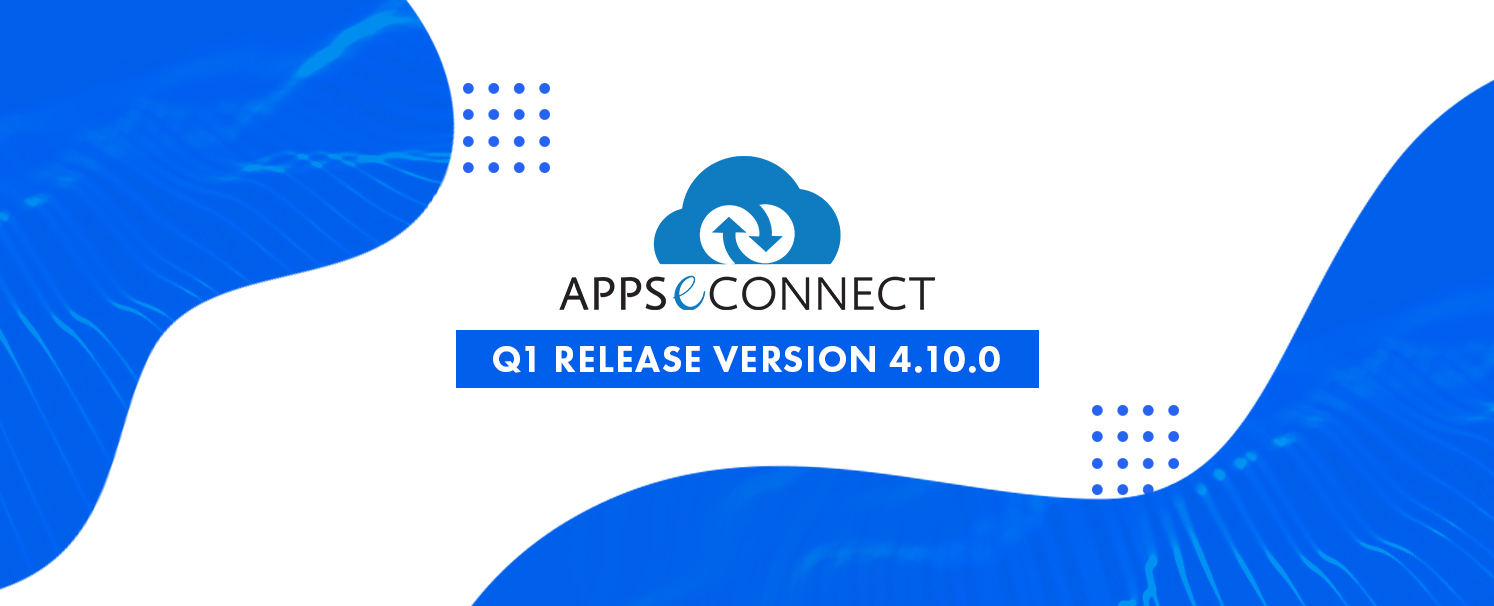 Through dedicated and consistent efforts on the platform development and enhancements to the existing integration architecture, APPSeCONNECT brings in its latest version – APPSeCONNECT 4.10.0, that is the 2021-22 Q1 release. Release notes have been published and revised in April 2021. Updates for the release include New Feature Development and several more APPSeCONNECT Enhancements.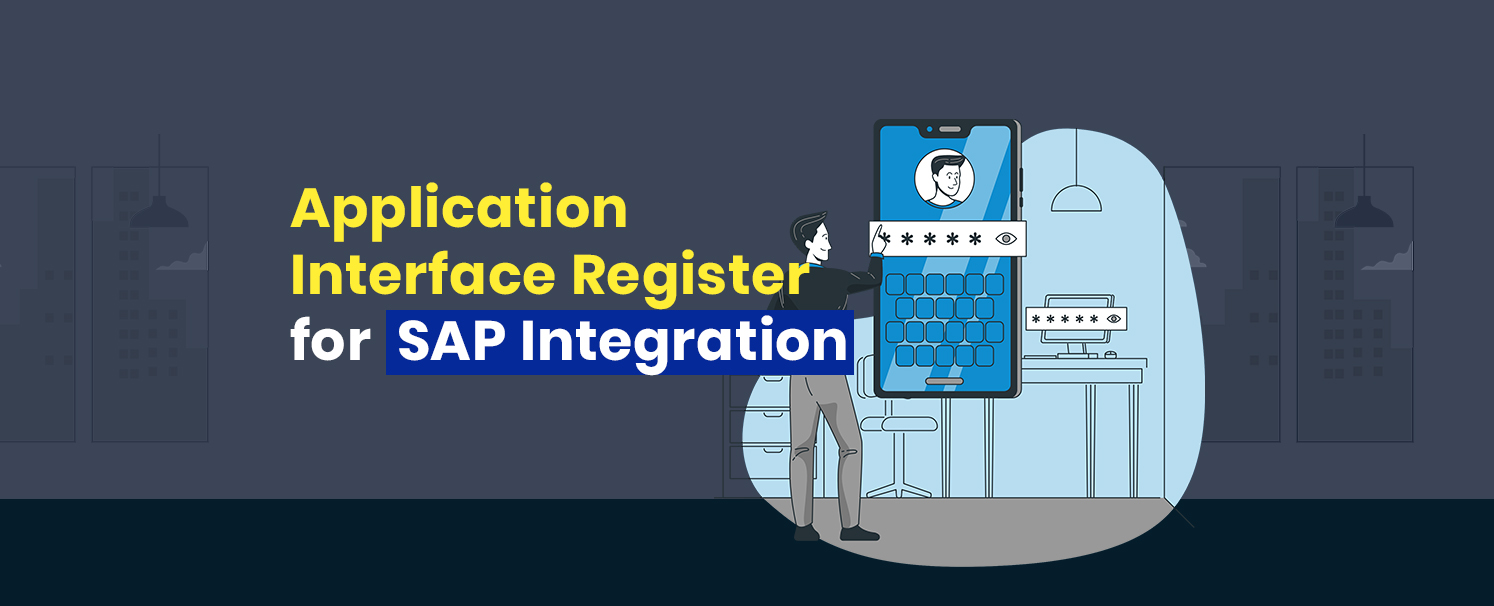 SAP PE Build Partnership applies to all partners who complement SAP Application's features by extending it. Thus, SAP PE Build Partners get access to APIs that allow them to get and post data to/from SAP applications. In November 2020, an especially important announcement for SAP PE Build Partners. It notified in SAP Partner Portal that from February 15th, 2021, all PE Build Partner's Solutions that integrate or connect to SAP Applications via APIs must use a Unique Integration Key provided by SAP. This is also known as the Application Interface Key. Users must use this unique key in the API Header to carry out their tasks.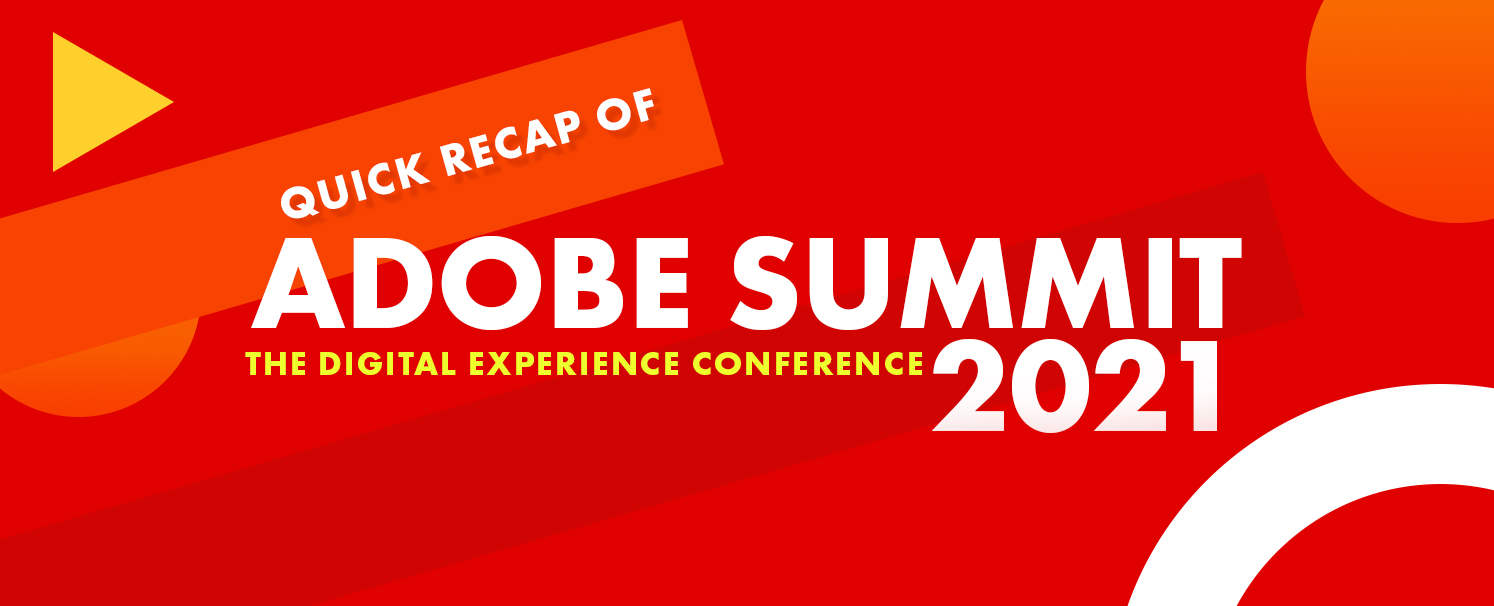 Adobe is one of the most recognizable names in the digital transformation and experience industry. For the second time in a row, Adobe organized its largest free-to-enter annual digital experience event, the Adobe Summit 2021. Adobe Summit 2021 was the 2nd time that the event was conducted virtually to cope with the ongoing global pandemic situations, from April 27th-29th with the theme for the year being Adobe Summit 2021: Digital Experience. The event brought in for its participants an enormous chance of global opportunities for marketers, developers, customers, entrepreneurs, and users.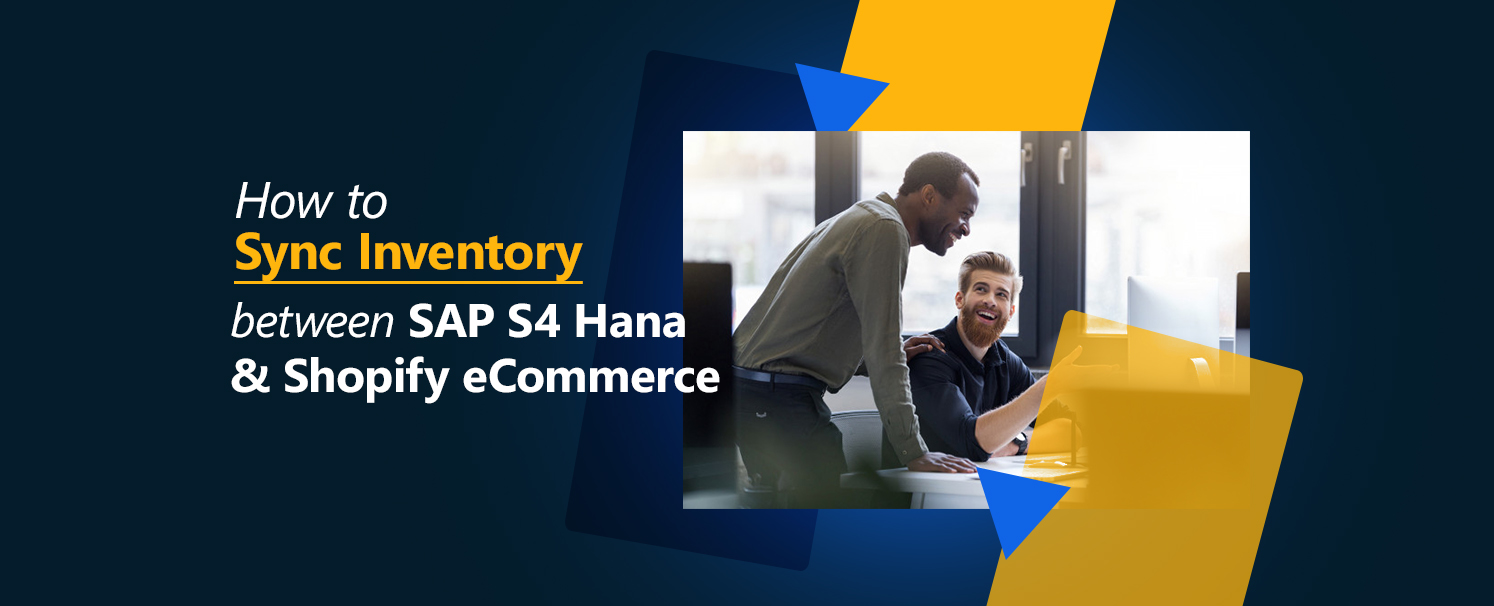 Ensuring that product availability is reflected correctly on the web channel is one of the most important aspects of synchronizing an eCommerce solution with SAP. Accurate synchronization is especially more important in a multi-channel commerce environment where orders can flow in from various channels such as phone, EDI, web, mobile APP, marketplaces, and distributors. Unless there is segregated channel-wise stock-keeping, orders might be consuming units out of a common pool, making it more challenging to reflect correct product availability.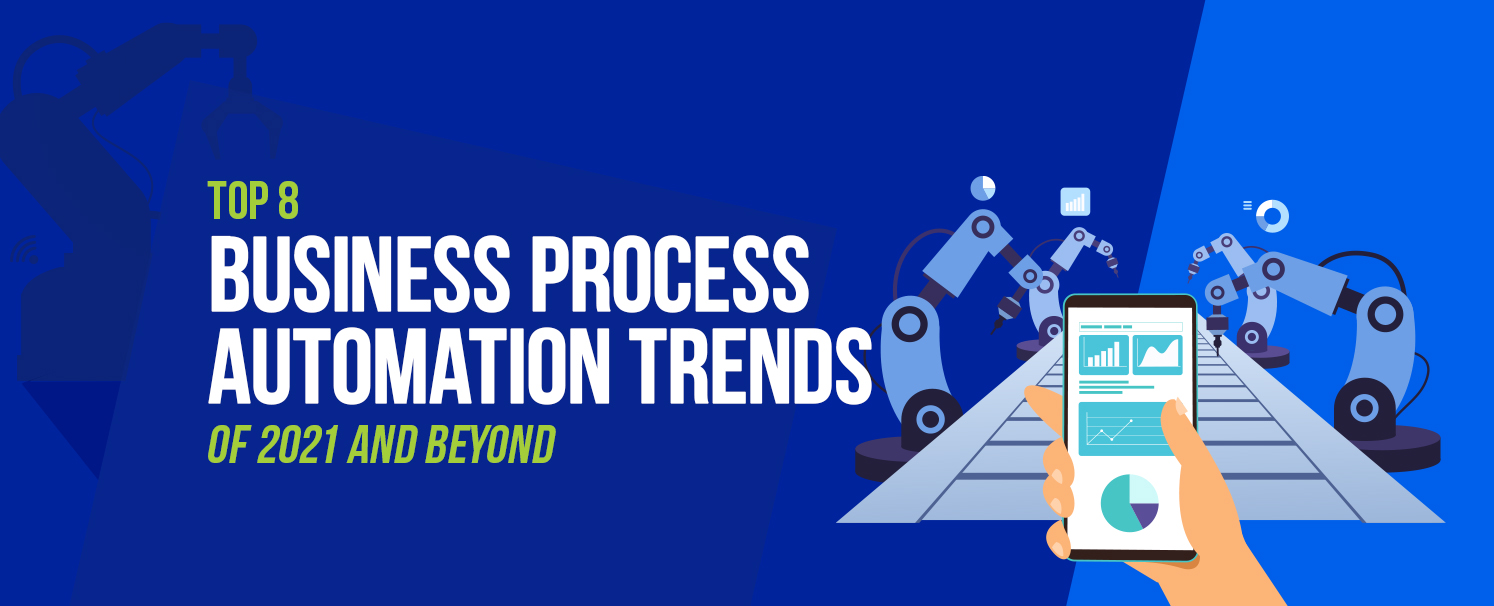 Modern businesses stand on a digital foundation. Innovations in the sector of enterprise software solutions are ever-expanding, and organizations are rapidly embracing new digital systems to stay ahead of competitors and keep up with the rapidly changing landscape of customer trends and demands. While enterprises are implementing numerous digital solutions to manage their software infrastructure, a solution that has seen unanimous widespread adoption over the last few years is Business Process Automation or BPA.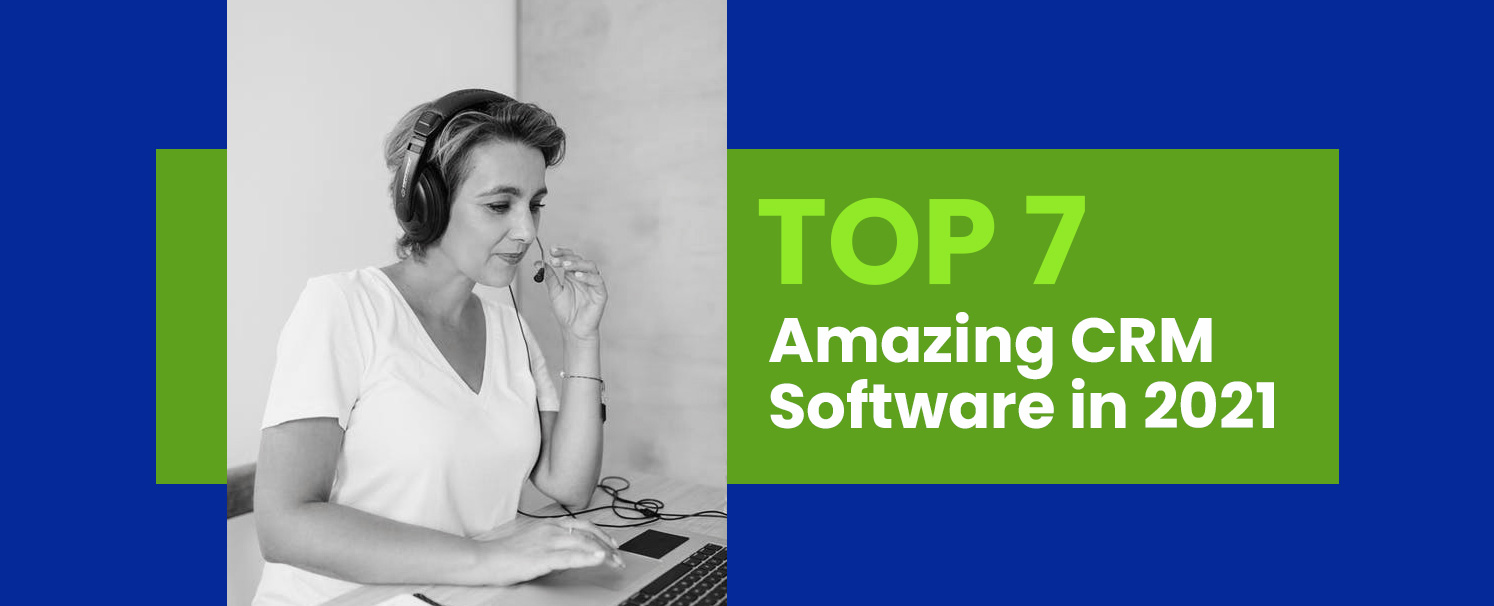 No matter what industry a business belongs to, having a good relationship with its customers is essential for success. While managing a few customers can be done effortlessly manually, an automation platform is required when dealing with an extensive customer base. A Customer Relationship Management application or CRM carries out this automation.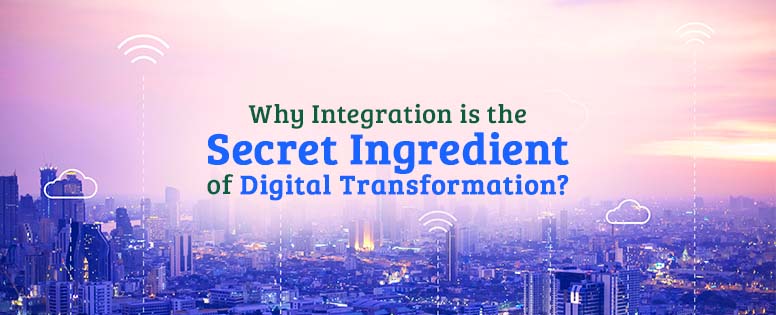 Even before the global industry got disrupted by the COVID-19 pandemic, organizations were implementing technologies to innovate and succeed in an ever-growing digital marketplace. But with the pandemic kicking off the new decade, industries that were making a slow shift to digital architecture had to do it overnight to cope with the ongoing global crisis. While the pandemic has made digital transformation a necessity for organizations to survive, companies still lag in many ways for a complete transformation. Complete end-to-end integration of all systems within the organization is necessary to achieve true digital transformation.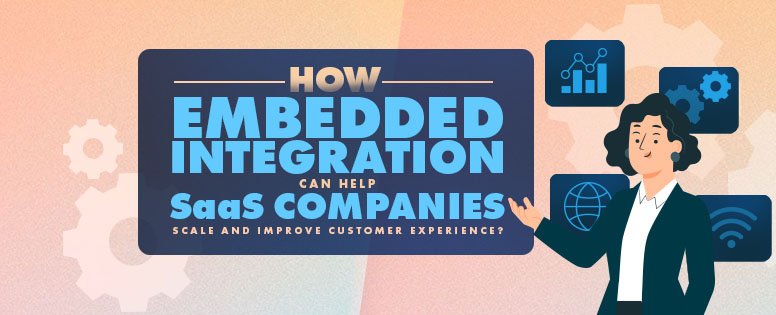 For SaaS companies delivering an efficient process flow to their customers is a demanding task. Organizations that still rely on legacy solutions for communication face a difficult hurdle to bring in new customers and maintain existing customers in this digitally dependent industry. Seamless end-to-end data transfer with efficient and effective integration with the customer's company software infrastructure is mandatory for the success of a SaaS business. With businesses of the current era implementing several digital solutions for managing their workflows, SaaS companies need to provide the functionality to support multiple protocols and connectors. Thus, SaaS companies require an ingrained solution that can provide the flexibility and scalability necessary to enable the secure transfer of data right out of the box, no matter the data volume or protocols required.
Looking forward to 2022 with APPSeCONNECT
We at APPSeCONNECT with our in-depth understanding of Business Process Automation and Integration have brought to our audience the most insightful and actionable content throughout the last year, and we aim to continue to bring more amazing content that you are looking for to learn and grow your business for the year to come!
And if planning to automate and grow your business in the coming year, APPSeCONNECT is the solution you need. APPSeCONNECT is a robust BPA and iPaaS solution that provides flexible and seamless end-to-end integration that you need to help your business grow and achieve your business goals!
Want to eliminate your eCommerce challenges and gain excellence in your business? Employ our robust B2B eCommerce Platform that helps you transform your eCommerce game. Get started with your B2B eCommerce store and gain a competitive edge in the market!
Also, if you have multiple systems running in your business, connect all of them under one single platform to automate the process and improve your productivity and efficiency!