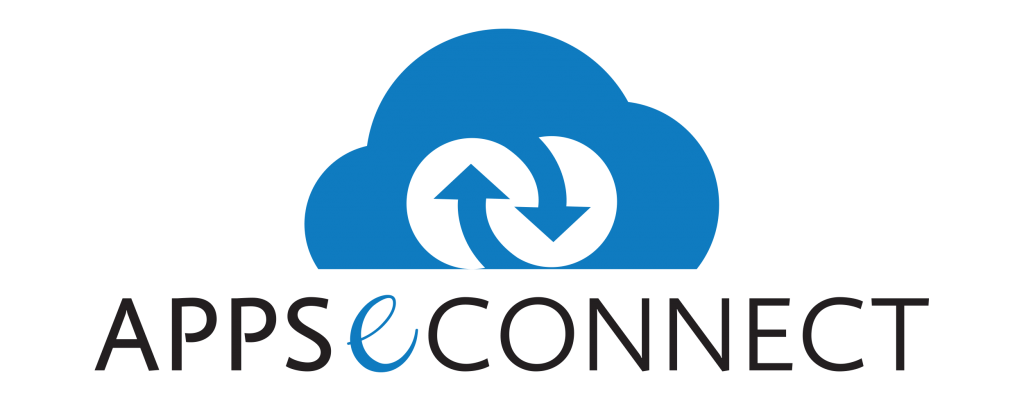 See how

Shopify Integrations

can Transform Your Business!
Enter your details below to request a

30-Day FREE TRIAL
START FREE TRIAL

Request a demo to learn more about APPSeCONNECT's in-depth integration features which help customers to achieve:
30% Increase in

Sales Volume

80% Increase in Customer Satisfaction
70% Increase in

Productivity

100% Increase in

Data Accuracy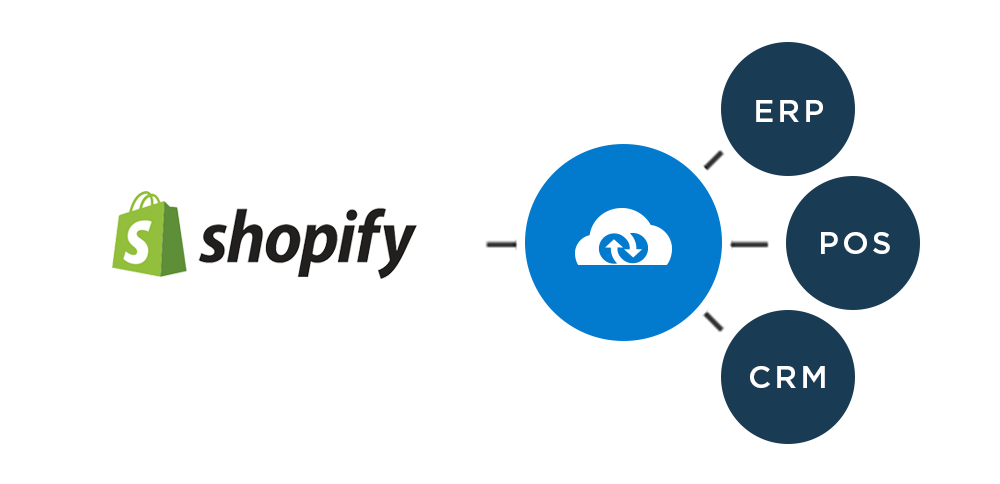 ​

"We had been looking for a long time for a good, reliable system to integrate our online store, using Shopify, with our warehouse and accounting system, that uses SAP B1. I have been very pleased with the end result that works well and is an easy process to follow. Orders, Invoices, Incoming Payments and Inventory are all synced in real time."​
Fran HahlosGeneral Manager

"I am glad that we went for APPSeCONNECT by InSync for integrating Shopify. Their commitment to our project has been outstanding and we made the right decision of hiring them for this project"​
Josh DavisOnline Manager
Ownership of all third party logos and trademarks used in this website, are acknowledged to their respective owners.